Over the years, but especially in the past couple of months, live-streaming went from a somewhat complicated, mostly social media-based tool to an essential means of corporate communication.
As long as the world is at a standstill and health and safety takes priority in our lives, we are determined to keep connections, teams, and relationships alive by providing a range of virtual event and online conference solutions and services. Whether it is an interactive web conference, or a live stream of your online meeting or webinar, we can offer any kind of gathering on the web.
– Hybrid event, few guests in the conference room respecting Covid distances disposal, and other participants remote connected with client zoom, teams, streaming
– Virtual event, presenter on the conference room or TV studios and all the participants connected on line. Possibility to share ppt, emotional contents, sound, etc
– Greenscreen solution, virtual studios basic with static camera point of view. Presenter overlapped on a virtual scenarios.
– Greenscreen Advanced, virtual studio animated with camera point of view multiple and mobile. All the presenter can walk on the virtual studio.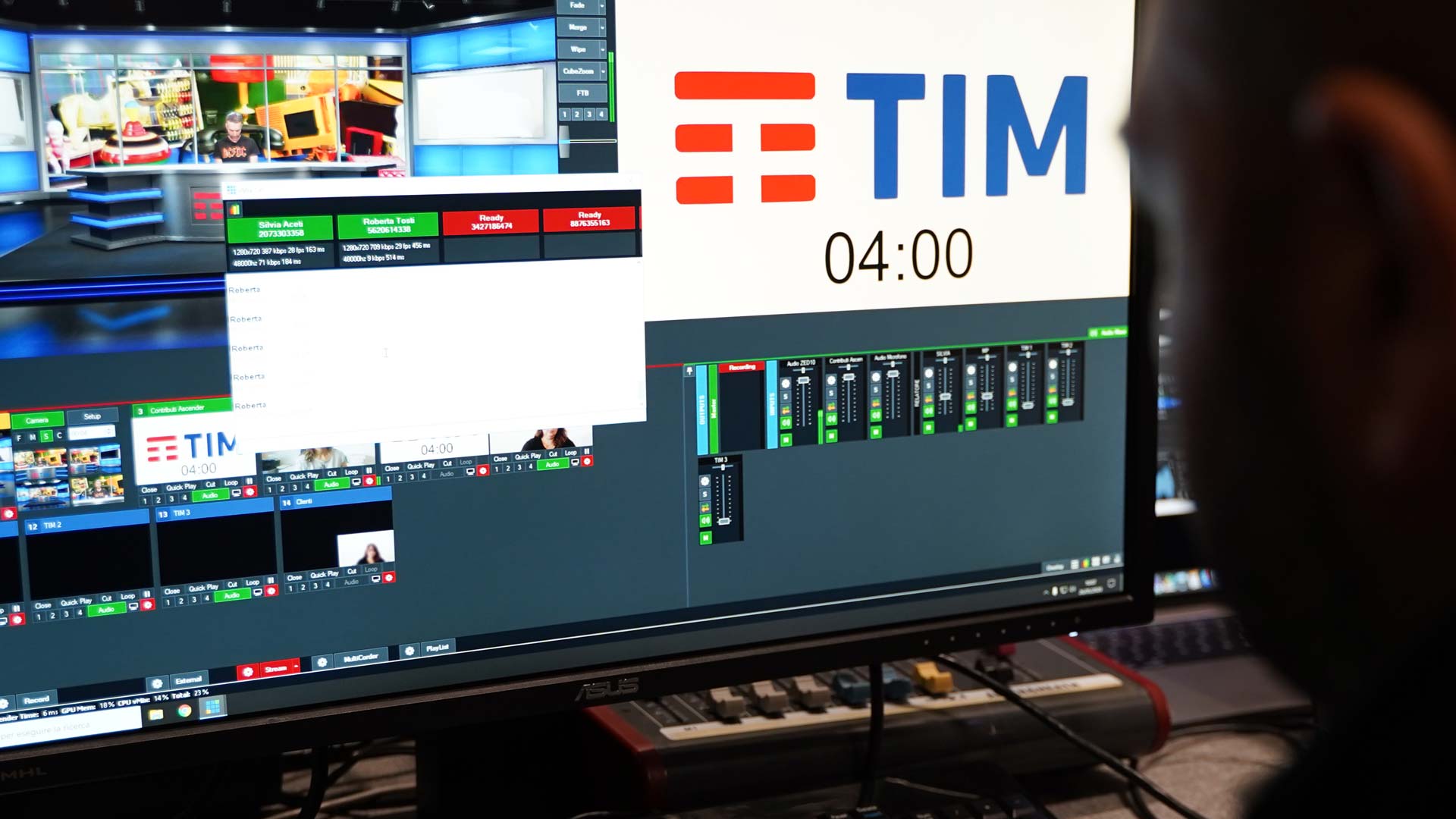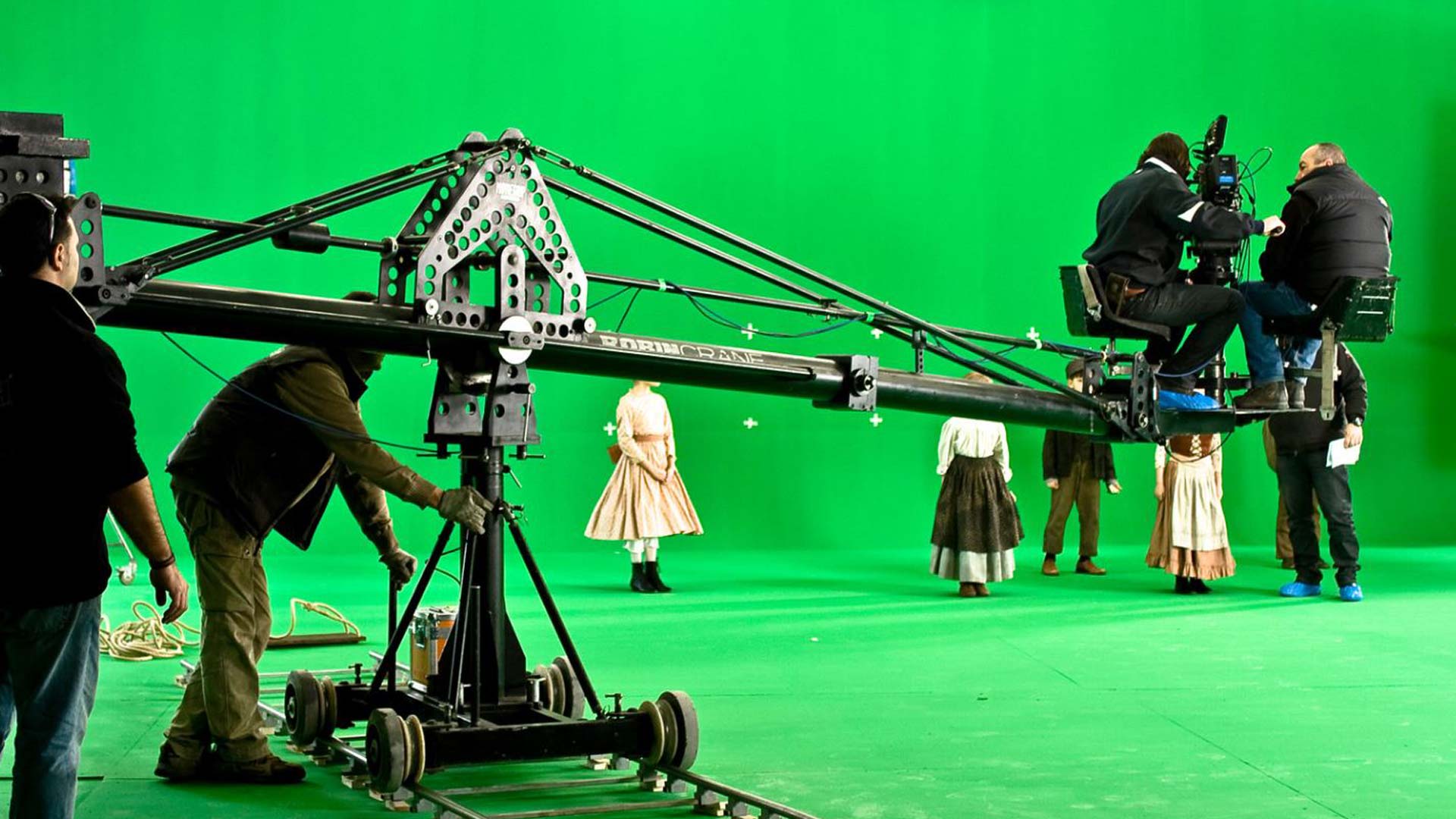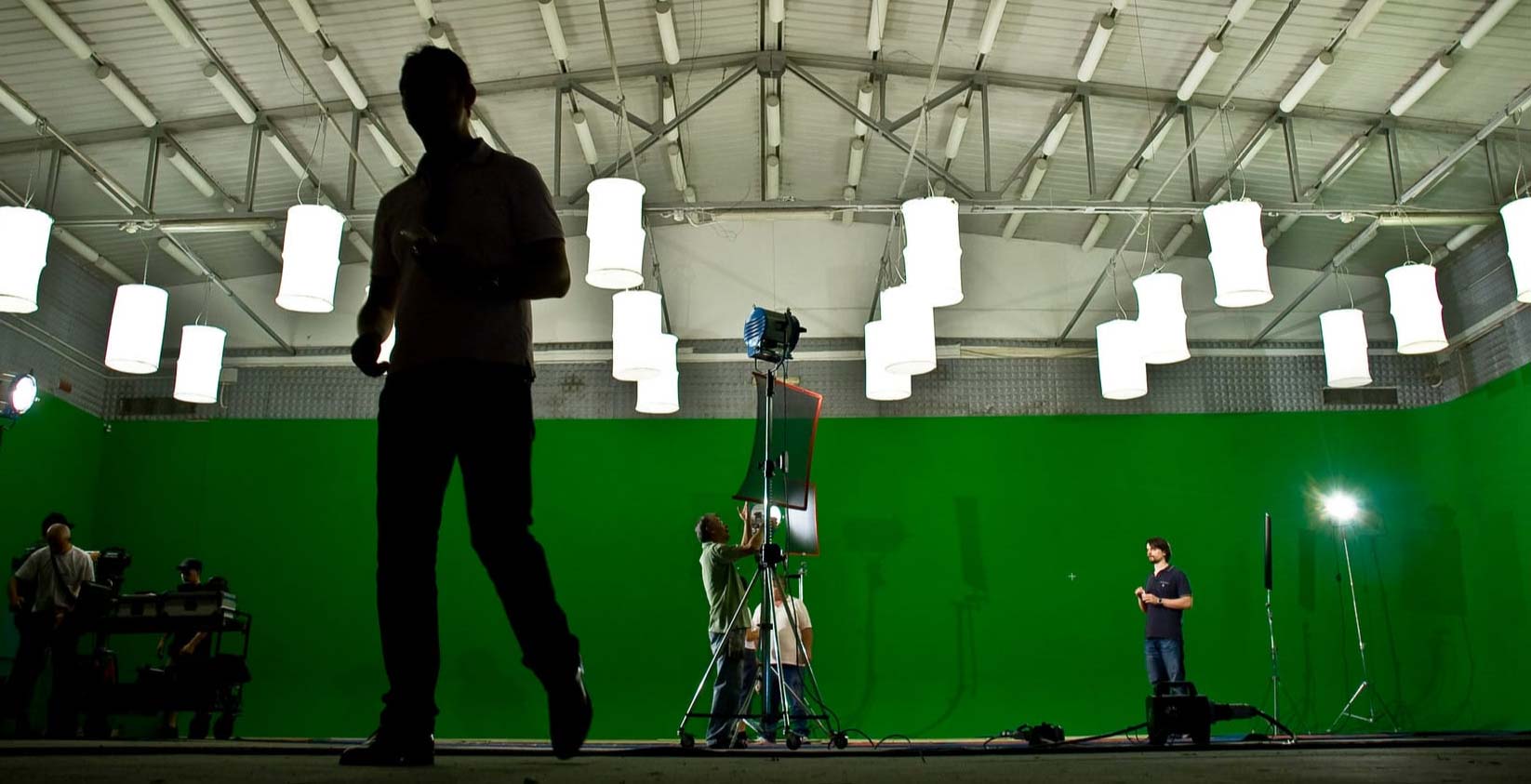 – Q&A on chat with backstage control desk moderation
– Q&A live video and audio using web conference clients (zoom, teams, etc)
– Remote voting
– Survey about guest satisfy and learning level.
– Remote user participation survey.
– MultiSite event with multi venue, virtual or real, connected at same time from different world locations.
– Low latency to guarantee a good interaction of presenters
– Multi-layout to left at the user the visual configuration (cam1, cam2, slide + presenter, full screen slide only)
– Virtual reality streaming, transmission of ambient with 360° VR and 3Dvr to guarantee an immersive participation to the remote guest connected