We create live events, each one individually tailored to our client's needs.
Conferences, corporate events, product launches and much more. The aim is to ensure every guest enjoys a positive and rewarding experience which will live long in their memories.
We do live entertainment. State of the art sound systems, innovative lighting design, Led screens and Ledwall, for concerts, live musicals, theatrical productions, dance shows, fashion events and luxury weddings.
We do film and TV production. On the spot cutting edge news reporting, TV commercials, documentaries, underwater and air filming. We can create storyboards and scripts, live film shoots, even take care of the voice over. Then we handle the post-production with color correction, motion design and 3D animation.
Conferences & Corporate Events
Every event represents a challenge which we approach with methodical planning and inspirational creativity
From the embryonic stage to the final production, our highly trained in-house and on-site staff, allied to our use of the latest technology available, ensure we produce on time every time.
Live Entertainment
Our company policy to invest in top of the range equipment and a comprehensive staff training system
has ensured we can deliver sound systems, light, LED and film shoot services for any live entertainment event.
Film & TV Production
We have vast experience in the field of TV production and broadcasting.
Our clients include RAI, Mediaset, LA7, Sky, and international TV channels from the USA, Germany, Switzerland and UAE.
Equipment Rental
Over many years in the industry we have assembled a comprehensive range of the latest event design and technical equipment.
We are constantly upgrading our stock from top line suppliers and our maintenance schedule ensures you receive high quality products every time.
Conferences & Corporate Events
Eventi-X Group specializes in carrying out technical and audiovisual services for conferences and corporate events.
Every event represents the added value of human resources and technology. Thanks to the union between modern equipment and the experts working on each event we have been successful in achieving our main objective – customer satisfaction.
Conferences and corporate events represent a very important means of communication with both national and international customers. That's why it is very important to consider every single detail. According to the customers' requirements, we develop original ideas, create lasting memories, allow multiple solutions, such as audio, video shooting and projection services, lighting set-up and simultaneous translation. We aim to meet all the requirements of every customer.
Over the years Eventi-X Group has invested in technology and professional training aimed at sound, lights, LED and shooting services for concerts, live events, musicals, theatres and dance shows.
Every event's production today features videos and live broadcasts on projection and LED screens or video mapping. Using the finest, high performance equipment, Eventi-X Group is able to ensure events of the highest quality that make a lasting impression on every guest.
Eventi-X Group has vast experience in the field of TV productions broadcast on RAI, Mediaset, LA7, SKY and international television from Switzerland, Germany, USA and UAE. It is able to provide services for TV news, reports, commercials, teleshopping, documentaries and even underwater and air filming. The company also deals with the production of TV commercials, corporate and emotional movies, providing assistance from the target analysis phase which the company intends to address, and also offering support in the design phase of the promotional video with the help of a creative team.
We can create storyboards and scripts, shoot films throughout the whole of Europe, take care of the voice-over, edit the video and handle the post production with color correction, motion design and 3d animation.
Through our long experience we have accumulated an extremely wide and diverse stock of Event Design and Technical Equipment. In our rental services, you will have at your disposal the very latest technologies. All our equipment is provided by top line suppliers and we operate a rigorous programme of maintenance.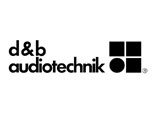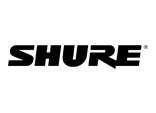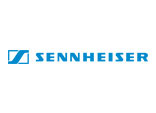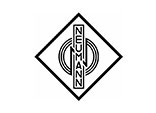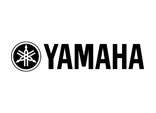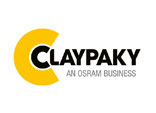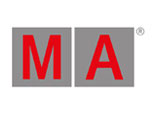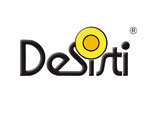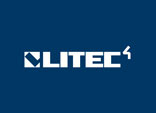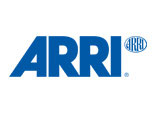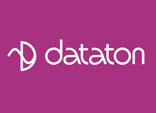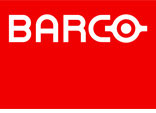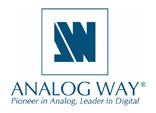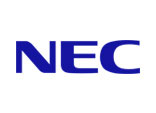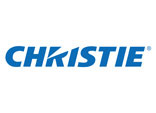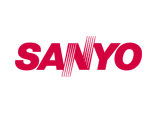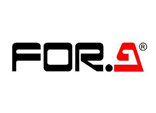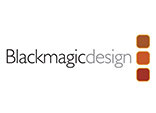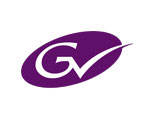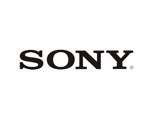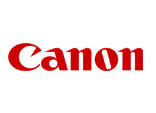 Sometimes it seems like you're faced with great opportunities disguised as hopeless situations. It's impossible to explain creativity. It's like asking an eagle, 'How do you fly'? You just do. One thing for sure, creativity when teamed with hard work will overcome everything. And that is basically our 'what else we do'.
We help you create wonderful events which amaze and astound your guests, we help you realise your dreams. With commitment and hard work, our creativity and imagination, sprinkled with a little magic …your input, enjoy the journey.
If you wont to know more details about the company, please download the Eventi-X Group Brochure using the button below.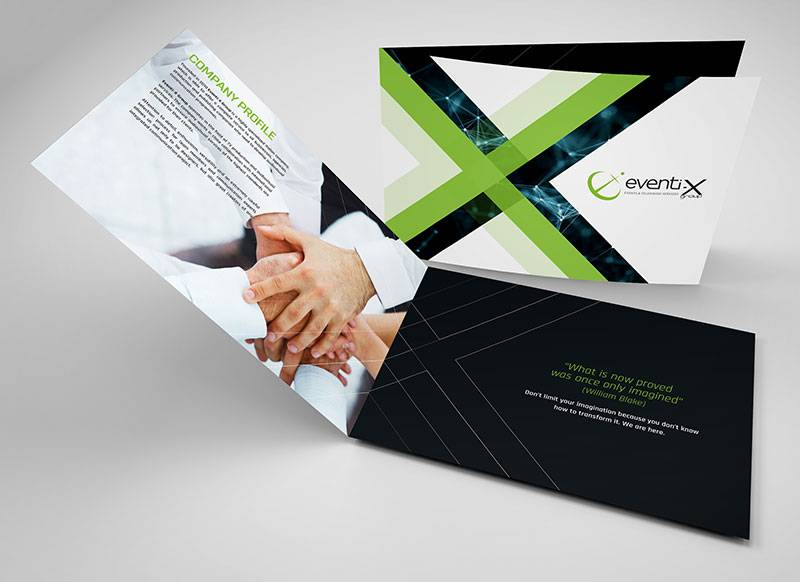 We are passionate about what we do… it isn't just work it's our lives.
We respect our clients.
We work to a strong ethical code.
We are committed to exceeding the expectations of our clients.
We always ensure the highest possible quality at our most competitive and fair price.
A quick note to say thank you for the job your guys did this week.
It was an easy one, but our very demanding client made it quite challenging, so I am pleased it went well.

A big thank you to Alessandro and Emilio who were spot on!
Thanks Nicola! This new version of the video is great!
Hello Silvia,
I would like to thank you for the perfect service and materials you have delivered. It was a pleasure to work with the guys.
Hi Simone.
Everything went well. I am extremely pleased that I chose your company. Alessandro was a real professional, it was a pleasure to work. Like all your guys.
Extremely satisfied with the equipment. All perfectly. I hope you are also satisfied with the cooperation with me. I am sure we still have many joint projects. Send me more information about your company.
Dear Simone,
Once again, I wanted to say a big thank you to you and your team for this very successful event.
My clients are very pleased with how everything went and I am very pleased and particularly proud of the quality of your performance.
You wouldn't believe how rare it is to work with people like you!
Thanks for all the hard work during the pre-prod also!
Hi Silvia,
I have had a conversation with Austin and he was very impressed with the crew, please pass on the news to them and thank them on behalf of PSCo.
Silvia your service was excellent, thank you for the good work and communication throughout this project.
Please give your crew another big thank you from us.
It was brilliant to work with this guys.