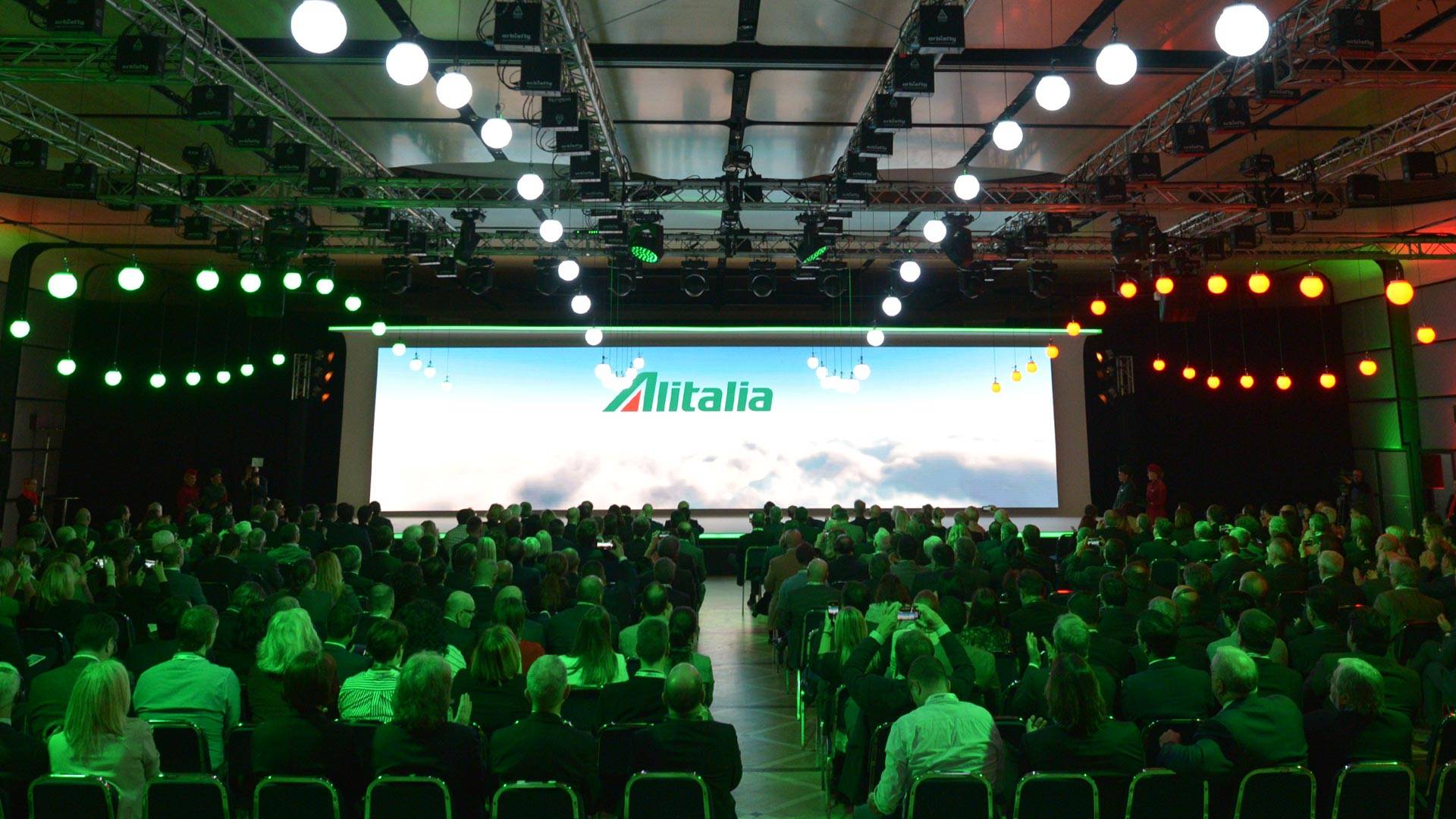 A corporate event is an event which is funded by a business entity. It can be organized for various reasons like creating new leads, rewarding business partners, launching a product/ service, motivating employees, the creation of a harmonious atmosphere between colleagues is an excellent method for strengthening the quality of teamwork as well as for inspiring greater confidence in the company's business.
Corporate events can be purely enjoyable and fun, such as organizing company dinners or social evenings, theme parties, sports tournaments and team building competitions.
The key to a great corporate event is maximising engagement, allowing the power of your message to speak for itself.
It coud be a customer-facing user event or an internal summit to update and educate your employees, Eventi-x can ensure your conference hits all its' goals and leaves a lasting and positive impression on all the attendees.
Now, digital technology combined with spectacular audiovisual systems can transform an ordinary corporate event into a truly immersive interactive experience.
With the use of video projection mapping we can transform everyday objects and structures into spellbinding visual effects which not only leave the immediate audience in awe but also have great potential for extended social reach.
From the choosing of the venues to the setup and technical realization of the event with audio, lights, video, projection, the creation of animated presentations etc. Eventi-x leave nothing to chance and all the single creative components are brought together to ensure the attention of the guests is captured from their very first step into the venue, until the closing of the event.
By using our industry-leading creativity and the finest equipment on the market, our team can create truly magical audiovisual experiences to amaze and intrigue your audience and ensure they take away memories which will live in their minds long after the event is over. If you need to live stream your event for multi-geographical locations we can arrange that or film the event for review and archives, no problem. Our knowledge and experience with the latest audiovisual technology, video and live shooting, LED walls, animated lighting systems stage and set design and build gives us a head start in helping you to relax and enjoy your special event. Eventi-x offer a single-source solution for all your requirements. When you are looking to stage your perfect corporate function we can make it happen.