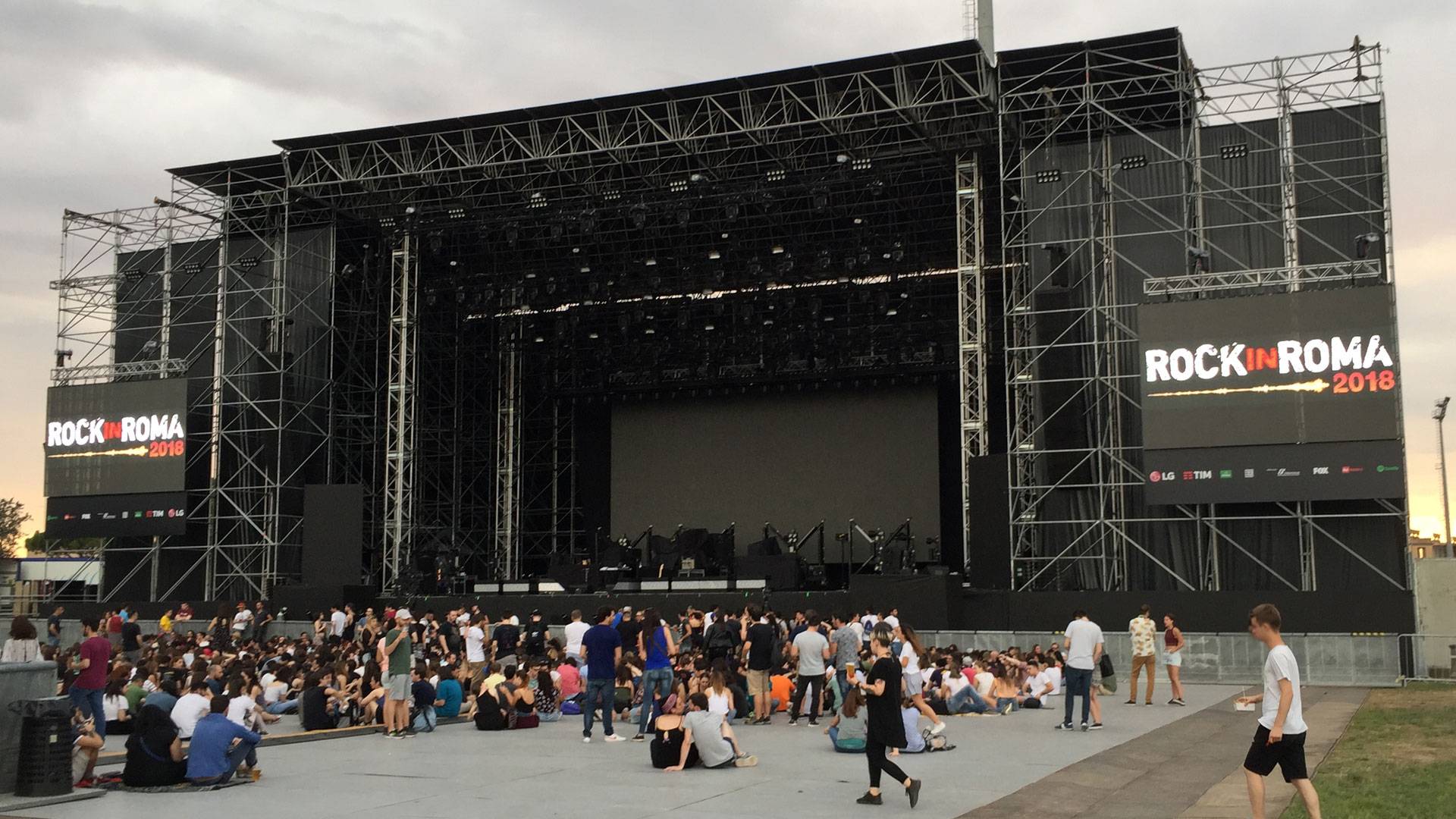 Set design in every large event is critical to the overall success of the project. If you consider the purpose of your conference, play, concert, indeed of any event, is to engage with and entertain your audience, it's essential you grab and retain their attention immediately.
At Eventi-X our stage and set design team always consider the set, in the main, the centrepiece of every event, the place where the action takes place most of the time. They will build the scenography to work with and compliment the audiovisual technology and innovative video projection mapping. Because every event is unique, all our custom-built sets are unique too.
To kick-off, a specialist will talk through with you, your dreams for the event. Your ideas, the way you want to engage your audience. It's essential we understand your priorities down to the finest detail. We take company branding into account, it's important to ensure we can turn your dreams into reality.
We can create and execute any 
projects
We create computer-generated drawings and floorplans, making sure the space we have to work with is utilized to maximum effect. Our guys know that money doesn't grow on trees. Once you've finalized your choice from the options we offer, remaining within budget, we can construct you a model for set and stage visualization. Then and only then, when you're totally happy with our solutions will we get to work on your set.
When it's ready to go we have the logistics and installation team to deliver it to your venue and build your set. For maximum impact we can personalize every detail, your logos, identical colour matching, no detail is overlooked.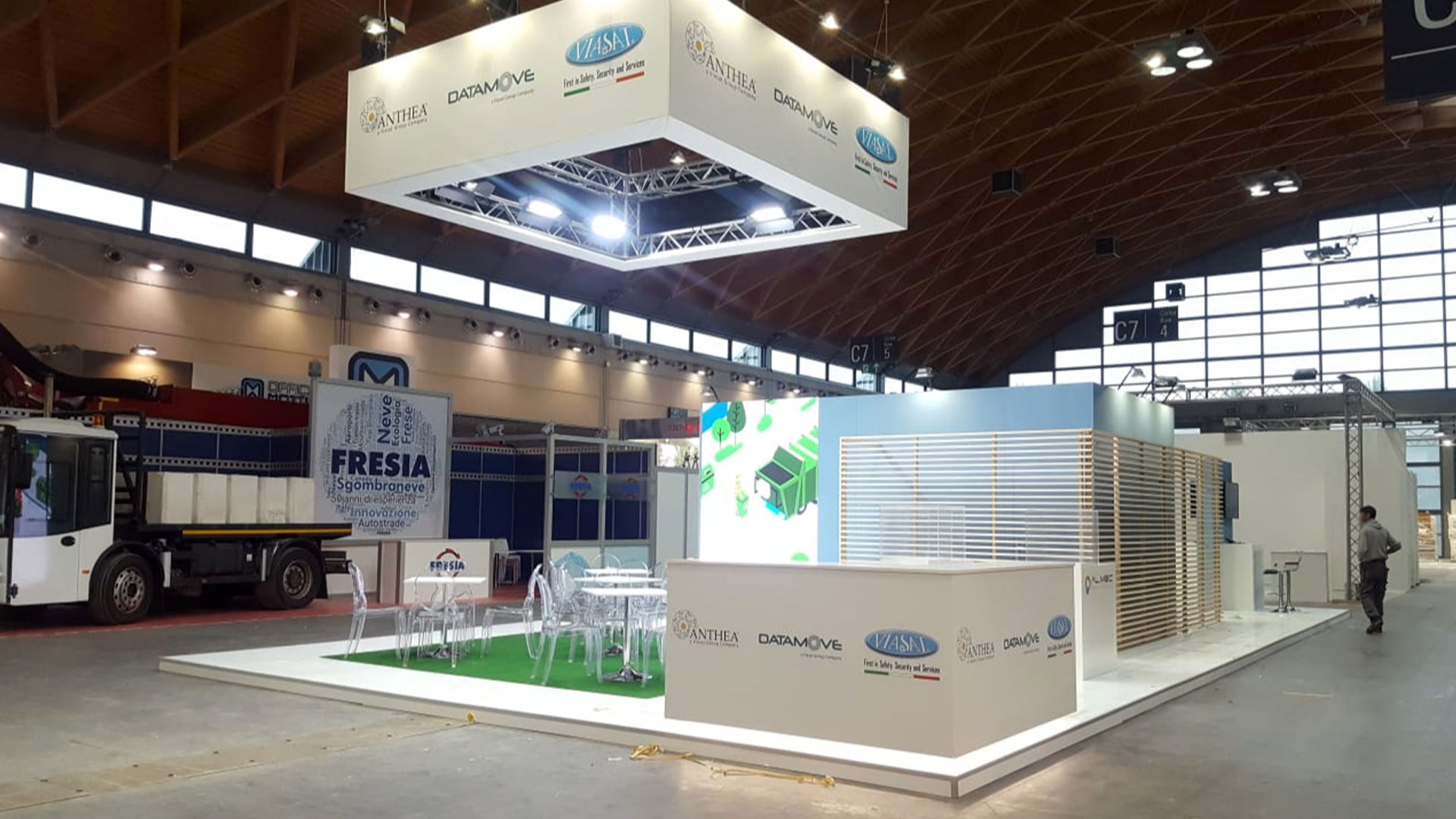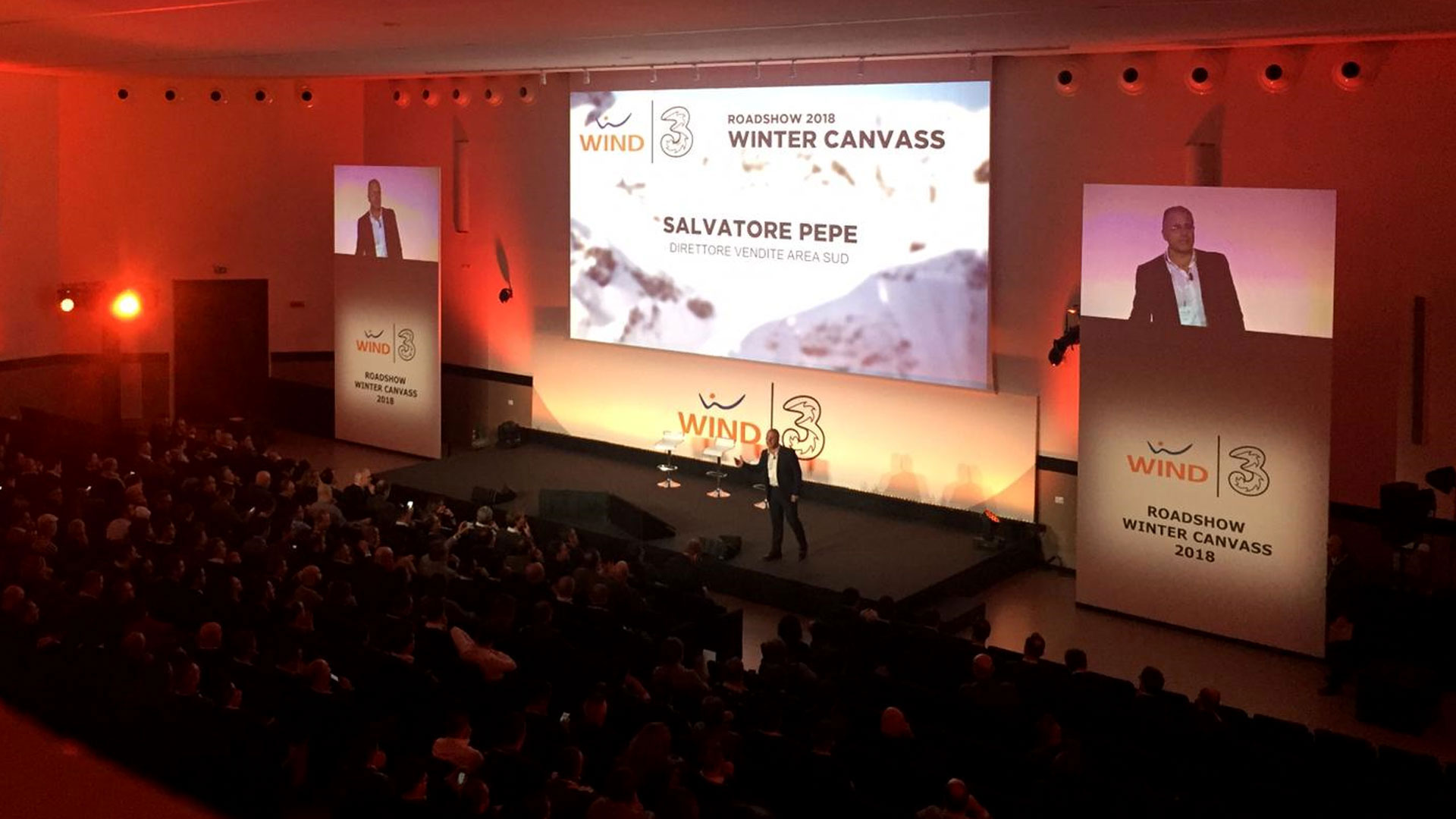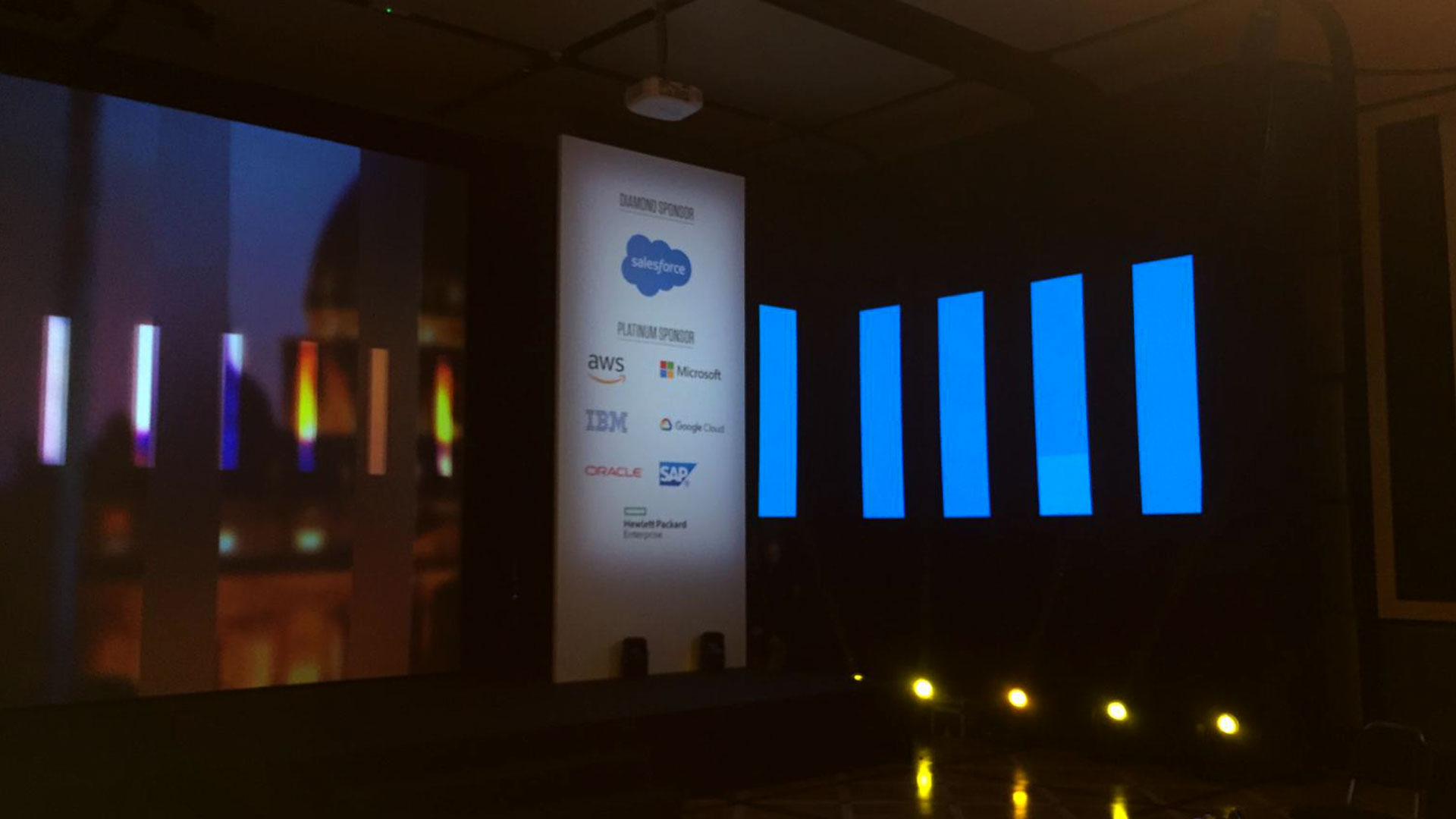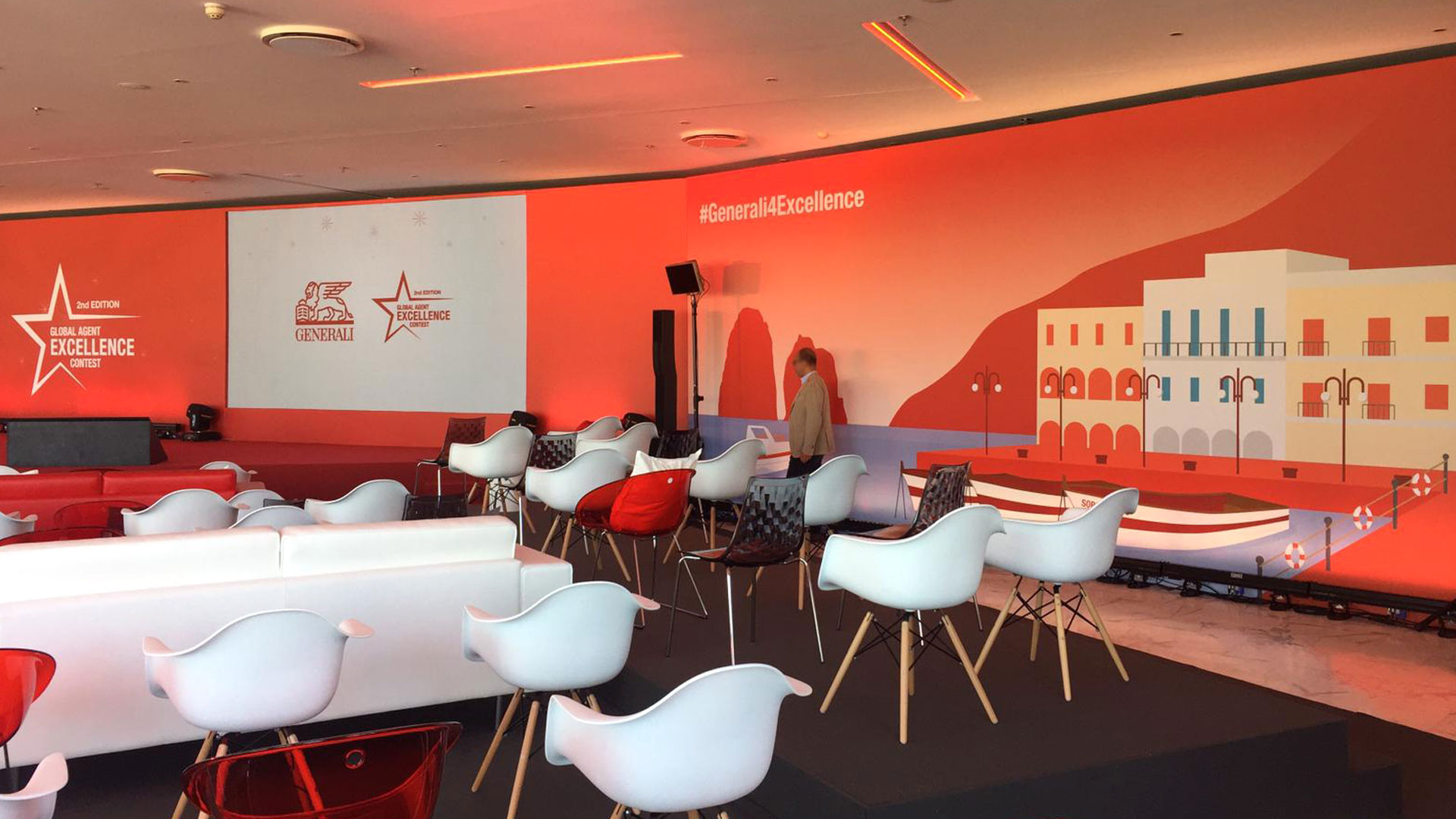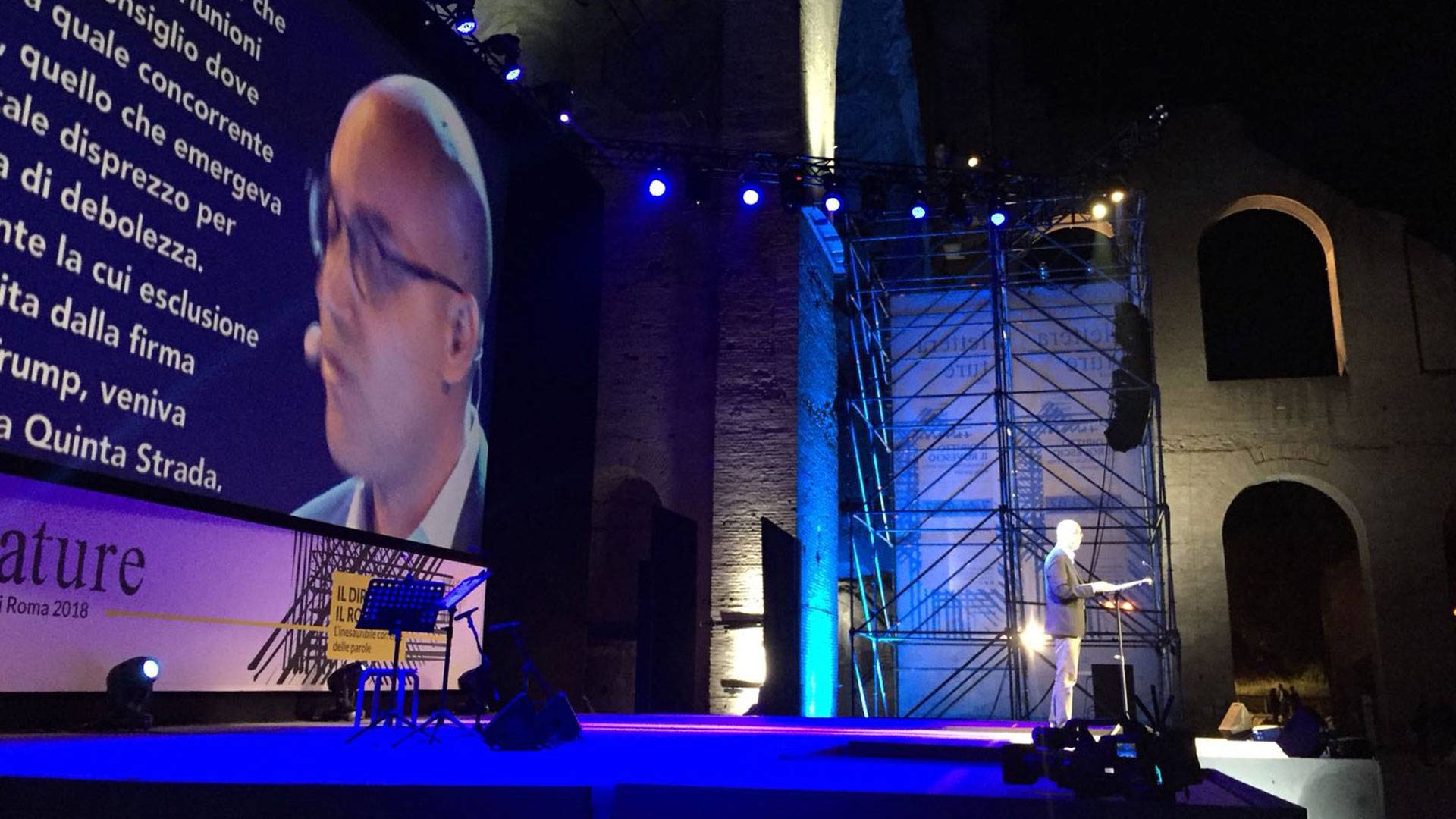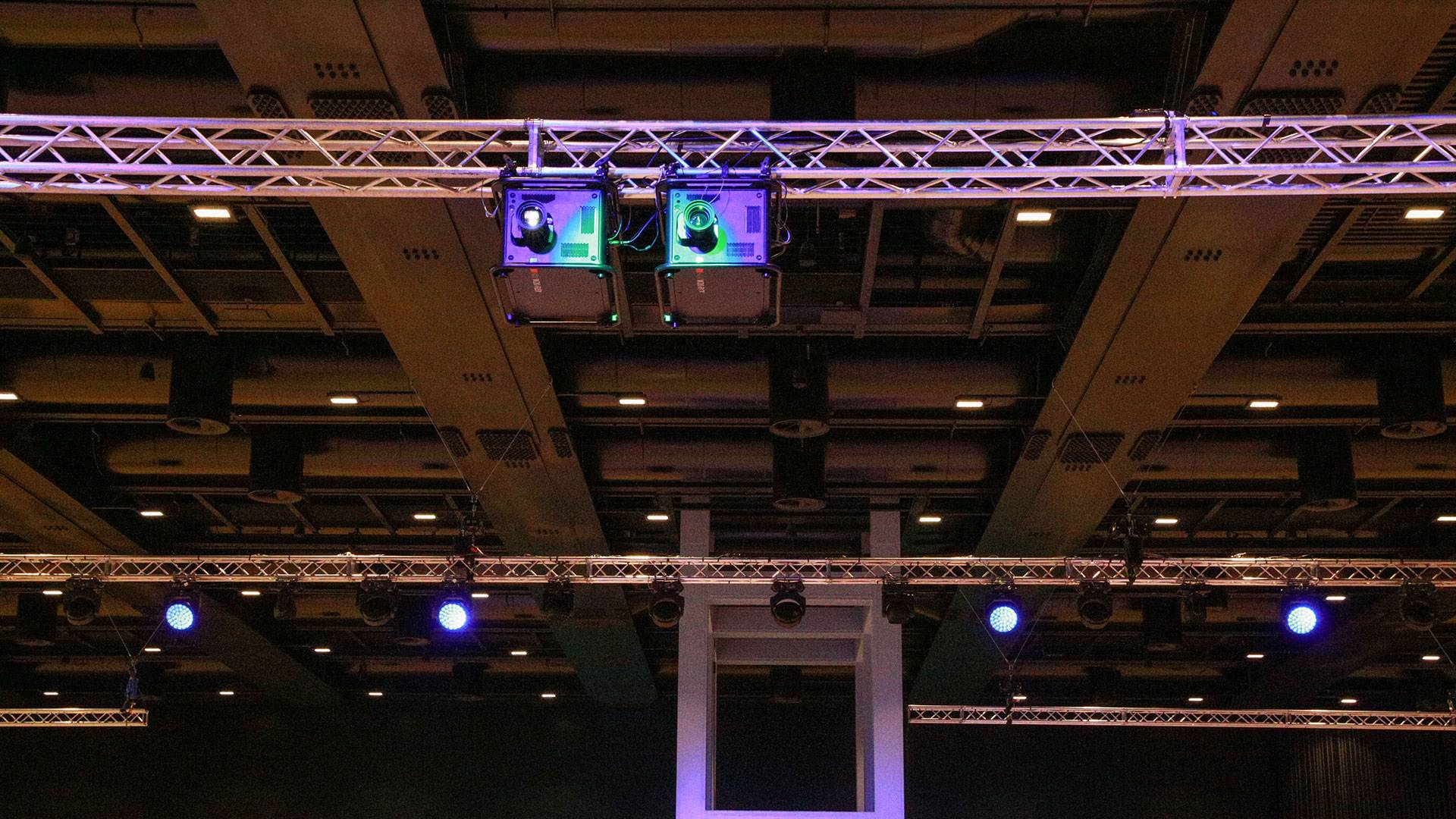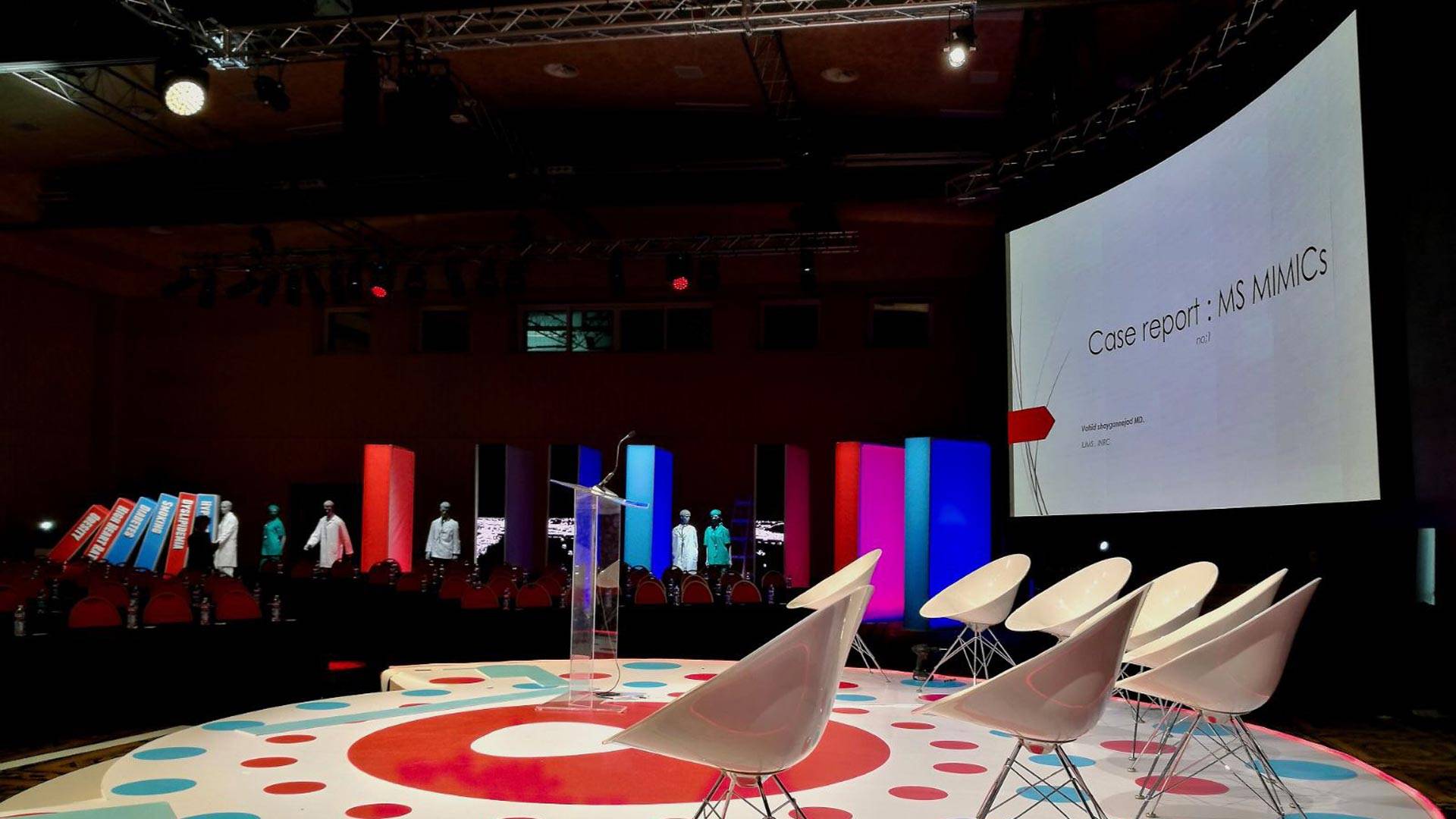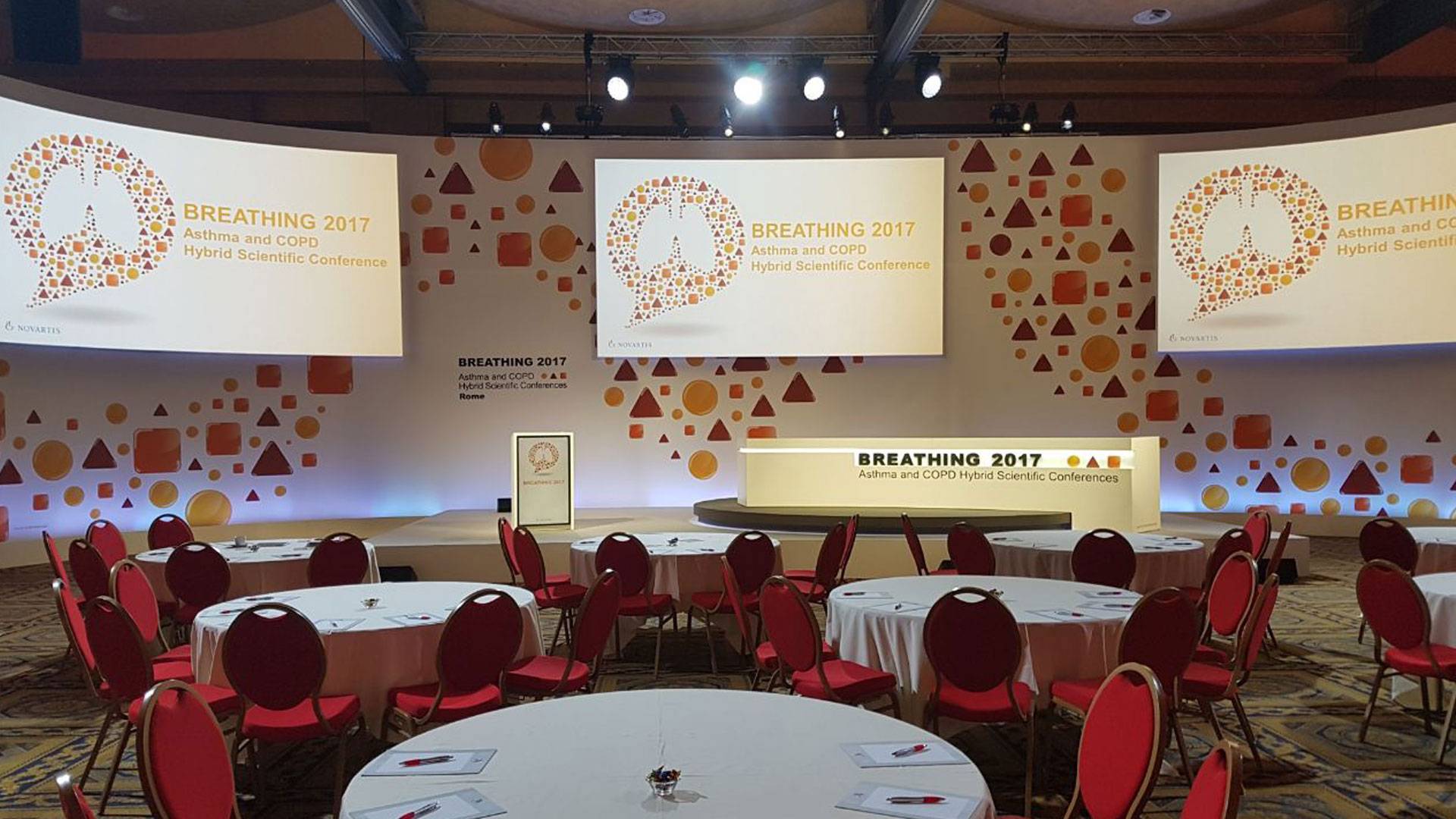 The Eventi-X family is crammed full of lots of highly talented and dedicated people, we are proud of our staff. The commitment extends to our environmental policies on waste reduction and our sustainability, we prefer to call it our "Green Vision".