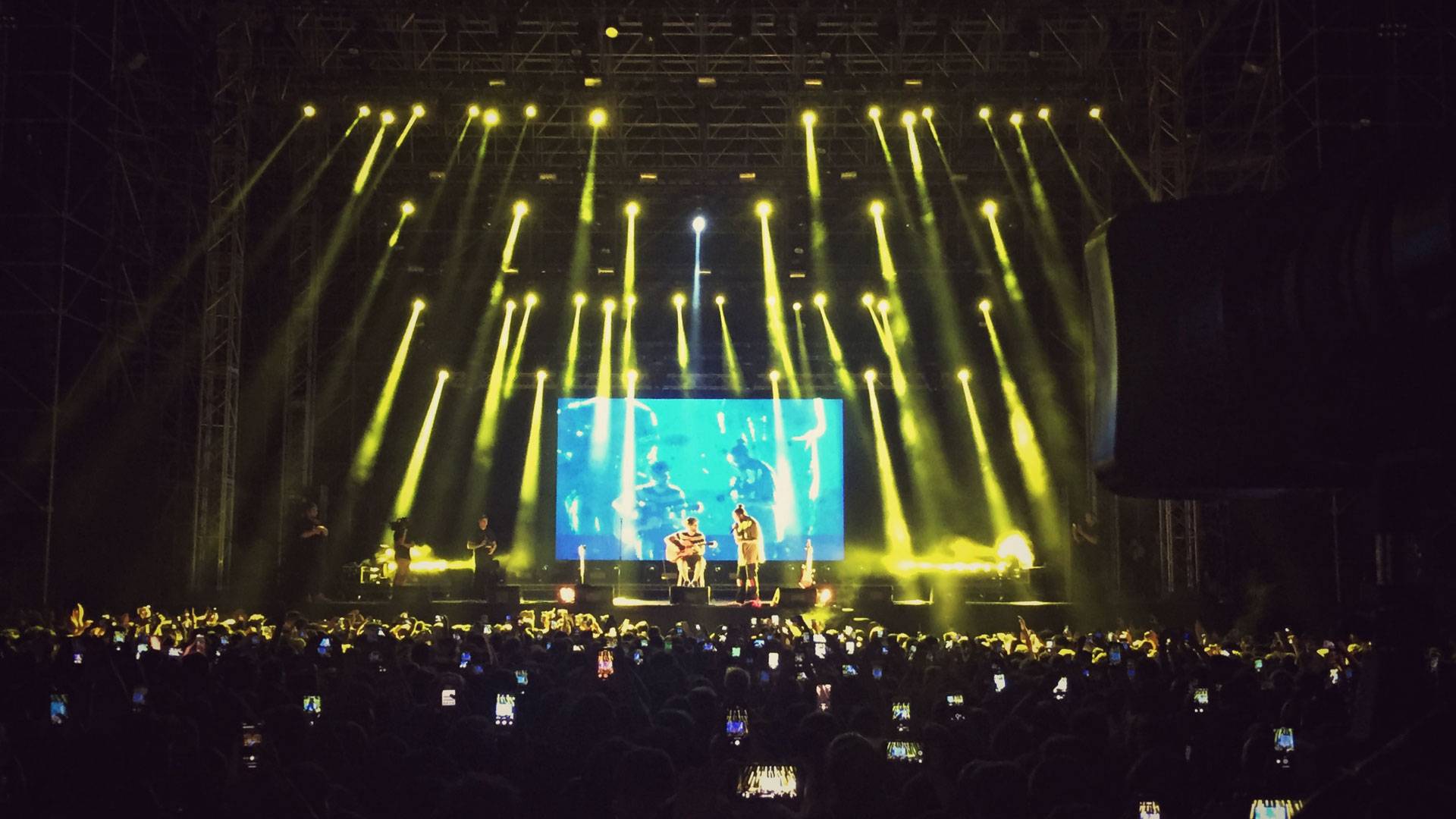 Every production of live theatre, dance, opera and all corporate events, conferences, conventions etc. use lights of some kind. At Eventi-x, our professional lighting technicians are trained to install and operate emotional lighting for any corporate event. They have experience at the best venues in Rome, Milan, Florence and throughout Italy and Europe. We use only the finest quality lighting systems in the audiovisual industry, from manufactures such as Clay Paky, Martin, SGM and Vari Lite. Let Eventi-x light up your corporate event. In keeping with our drive for sustainable events all our advanced lighting systems are low power usage and environmentally friendly.
Eventi-X are proud to be associated with suppliers like Vari Lite, Martin, Clay Paky, Space Cannon and SGM.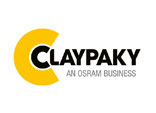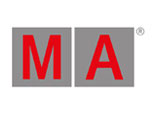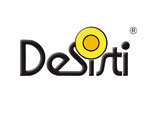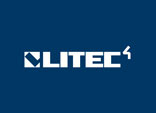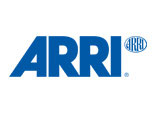 Lighting gives mood, atmosphere and emotion to any live event. It is simply essential. We have innovative lighting designers who can work with your ideas to create the perfect blend of action and ambience for any corporate event, concert, live theatre or road show.
As part of our services, we:
Design, plan and put lighting systems and concepts into action
Support project management in every phase from bid preparation to completion
Plan power sourcing and supply as well as logistics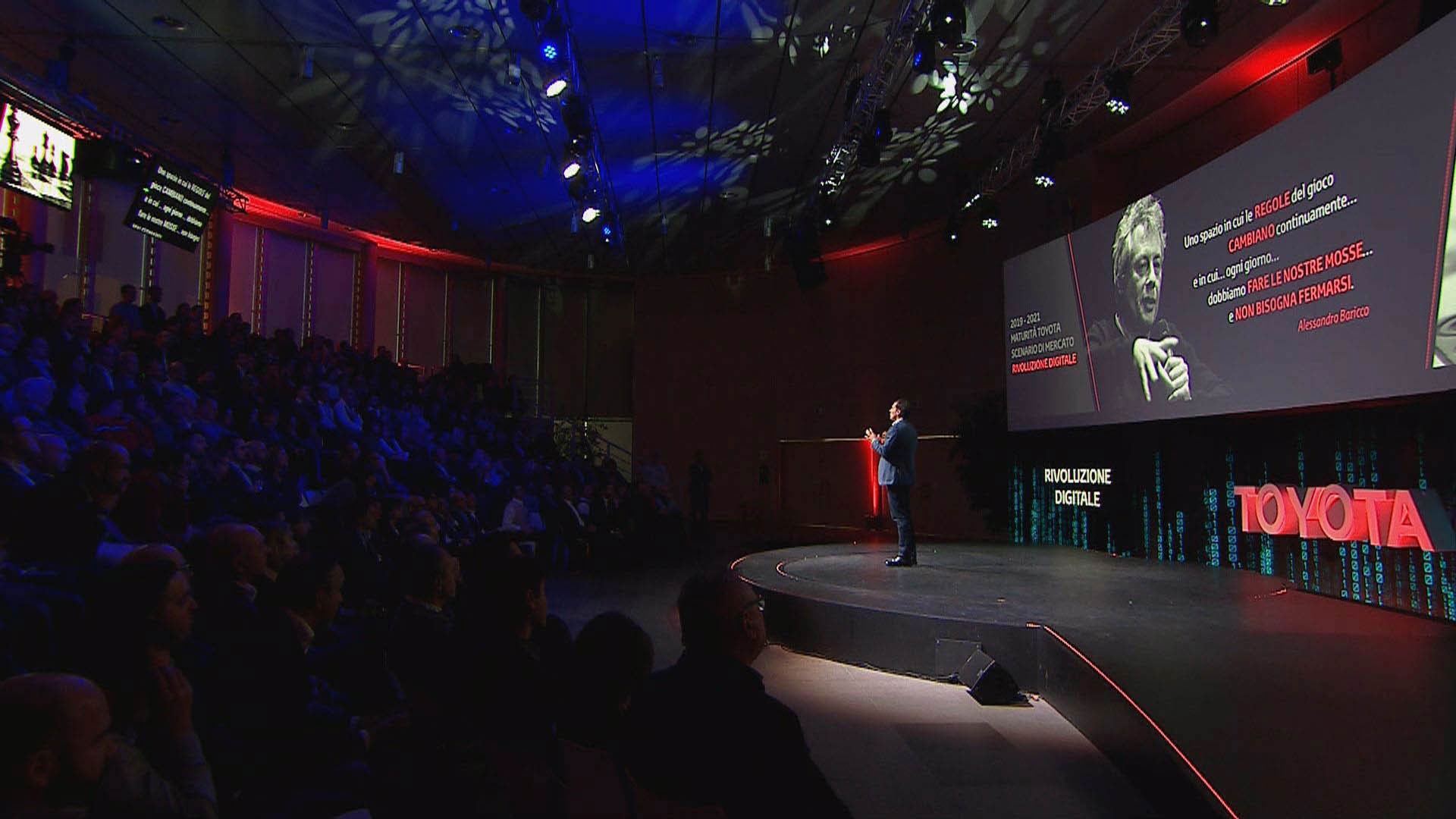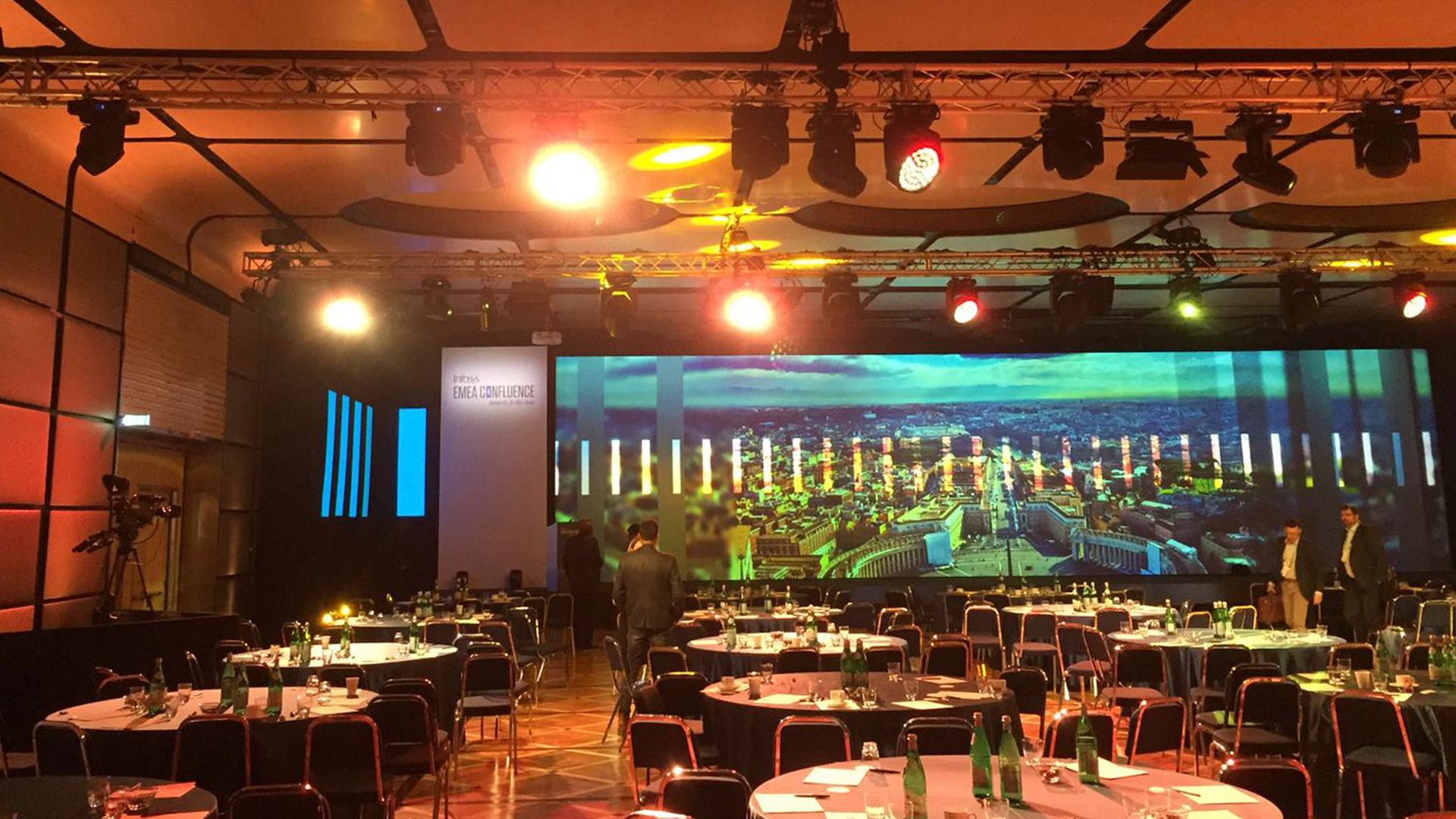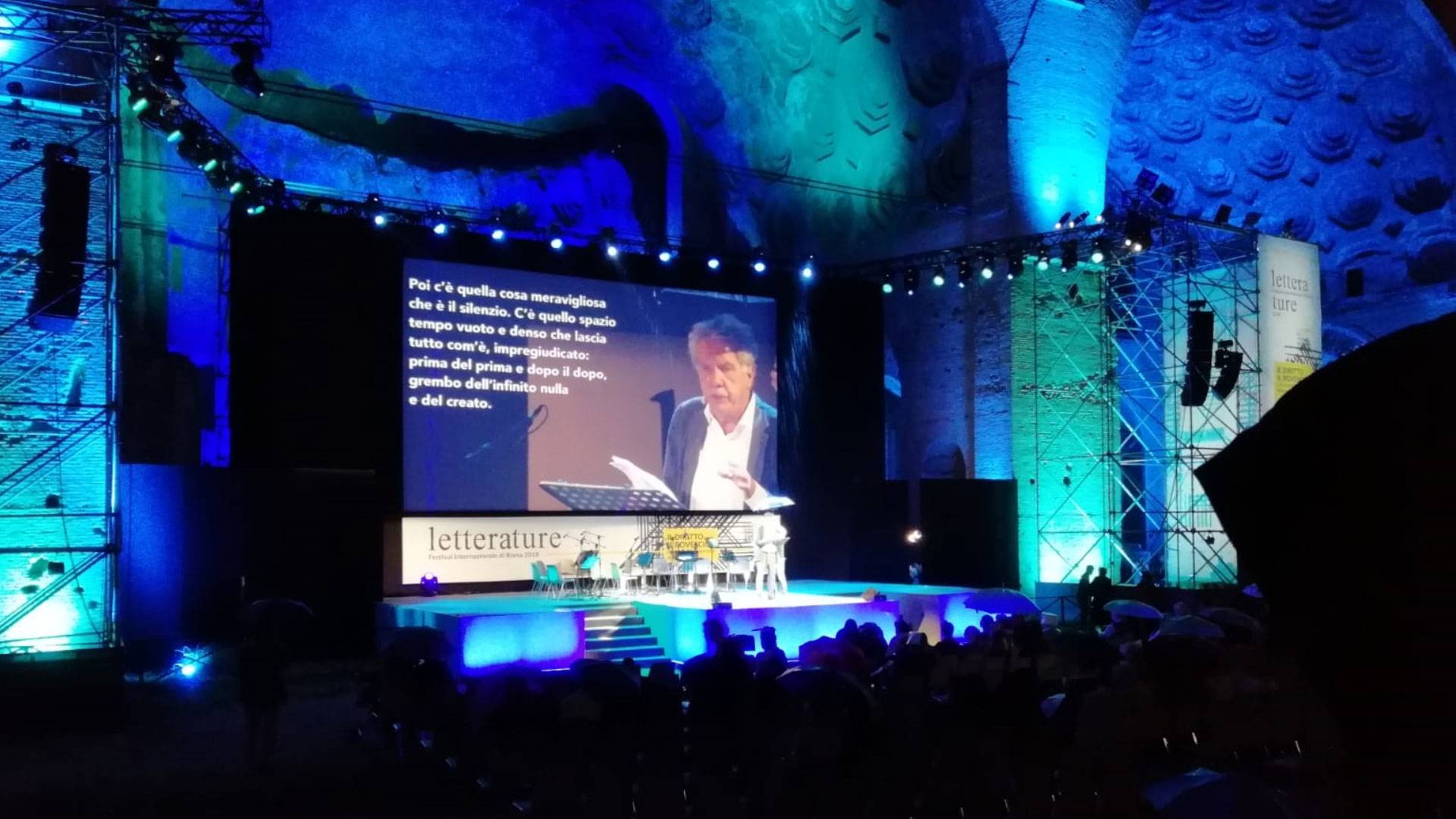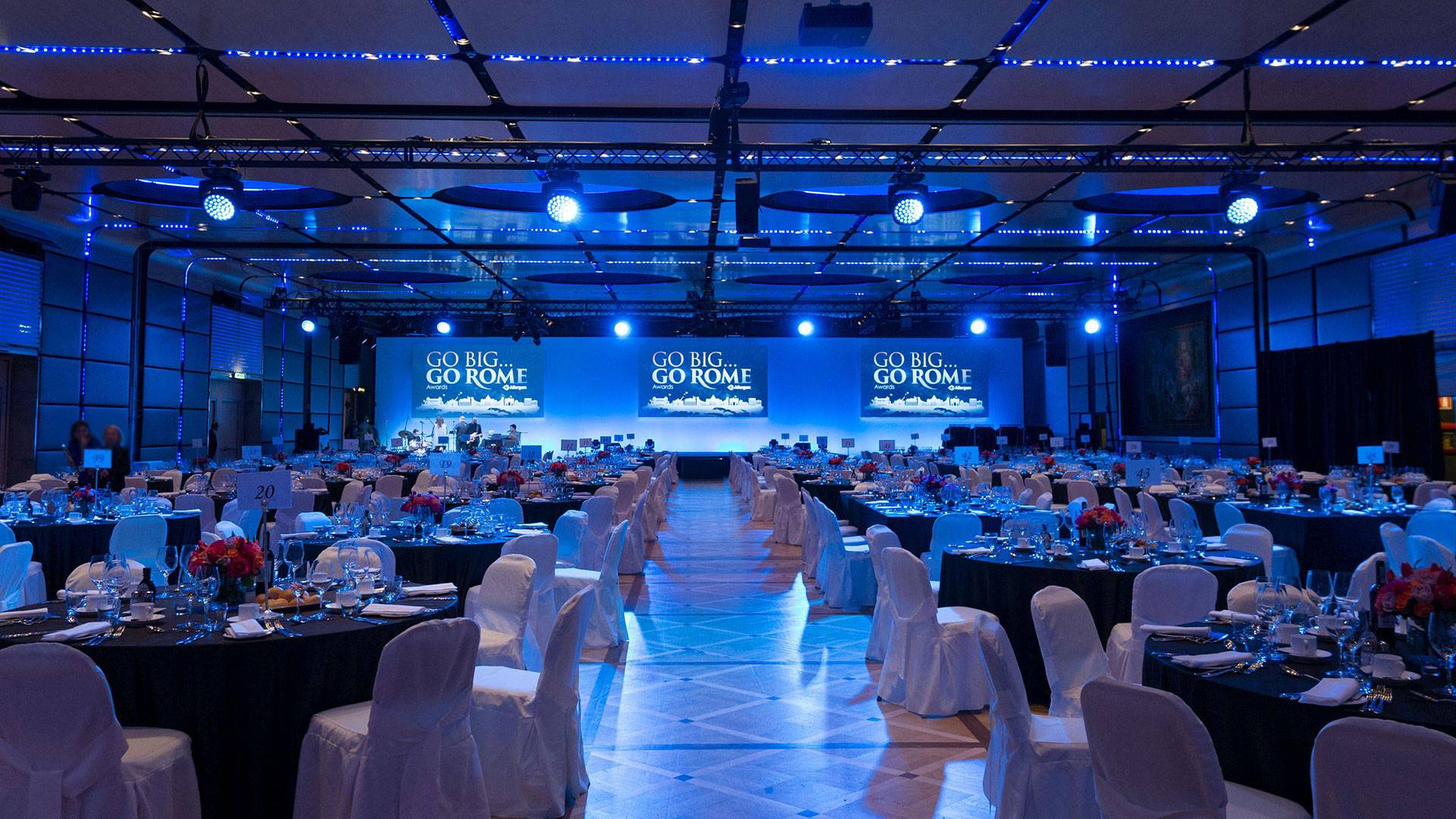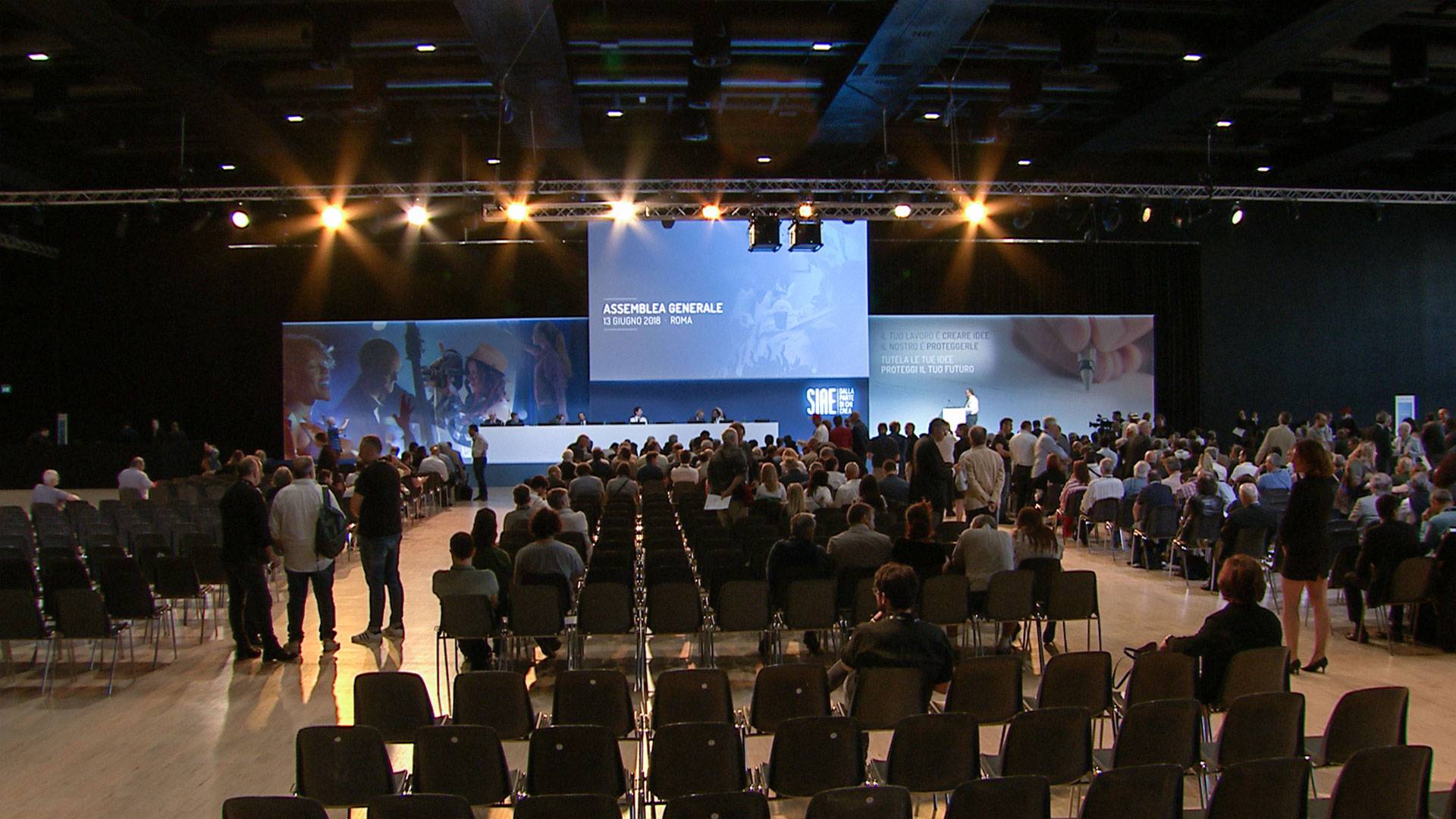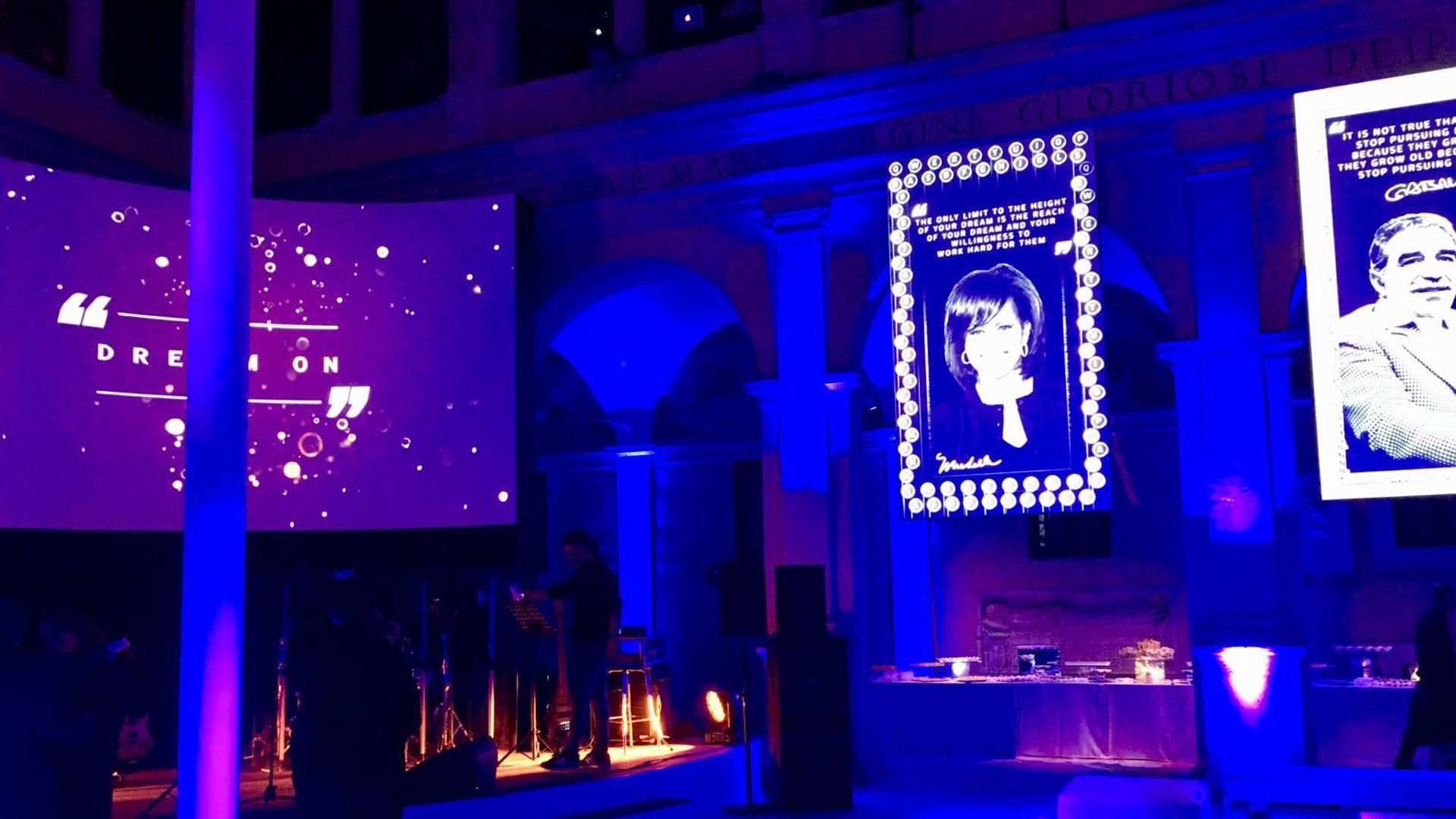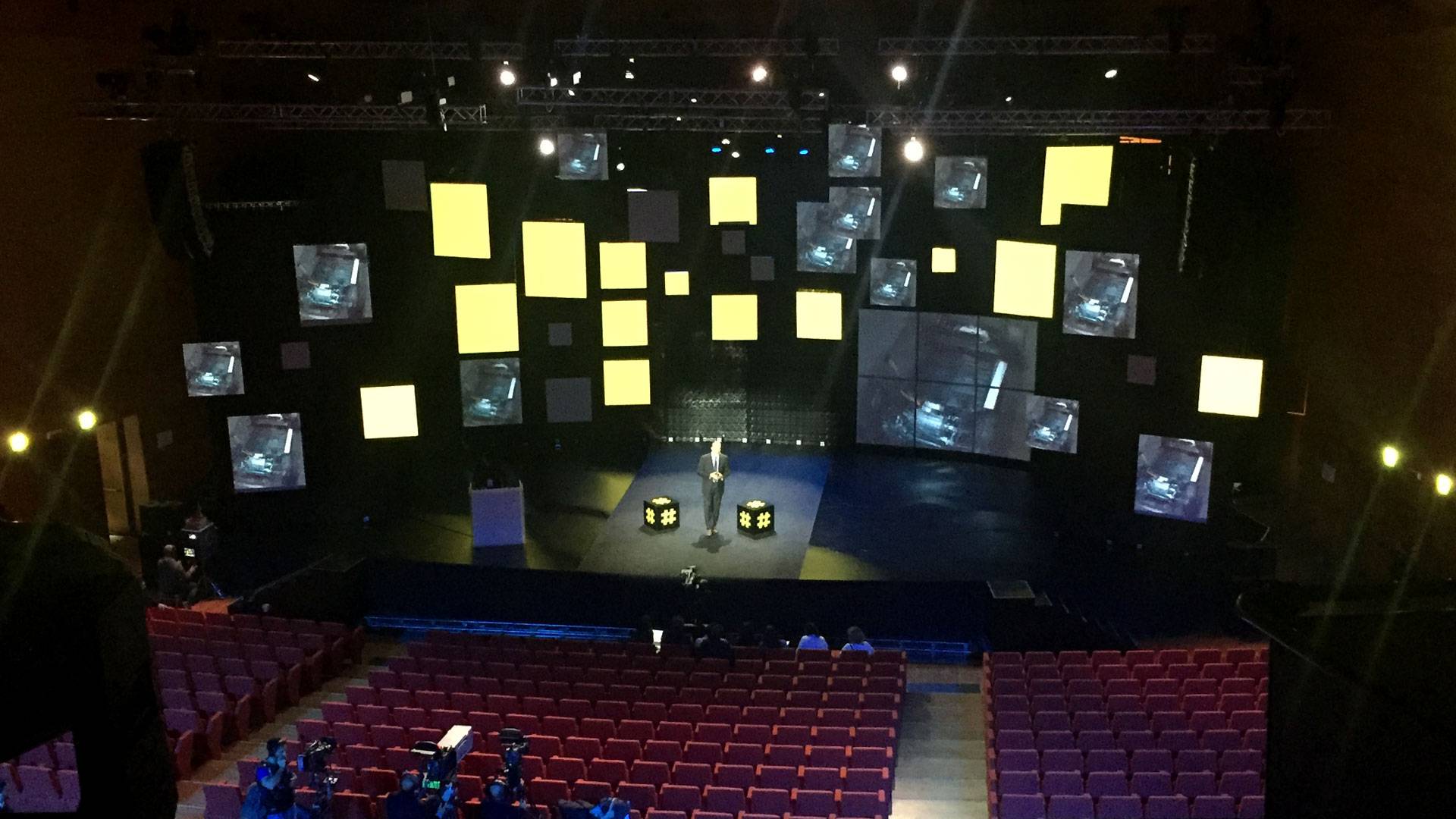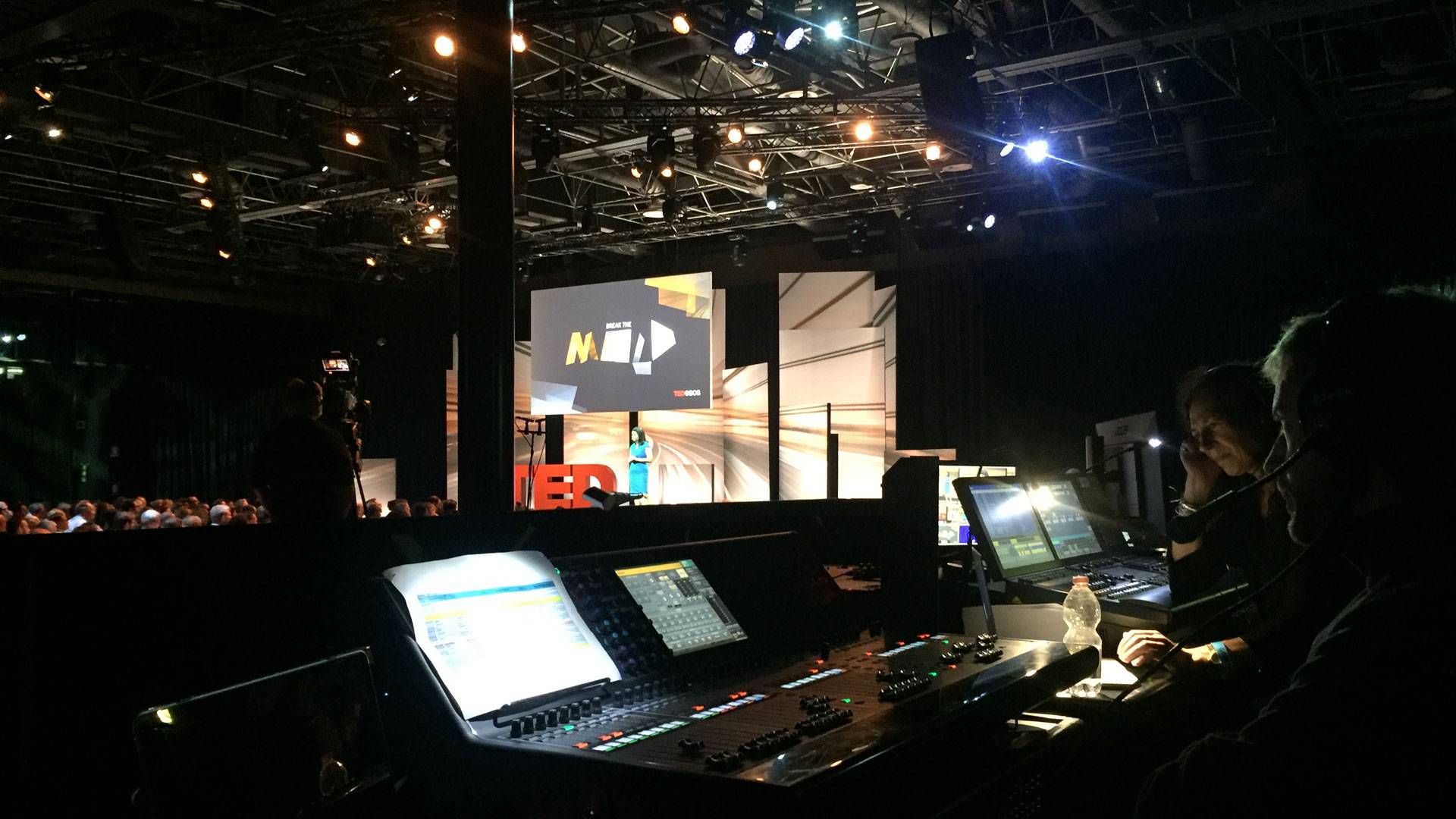 Equipment
Conventional spotlights for the most diverse applications
A very large pool of moving-head spotlights, LED fixtures as well as follow, ERS and PAR lights in a wide range of sizes
Special types such as outdoor and FX lights
The latest generation of mixer/controller boards