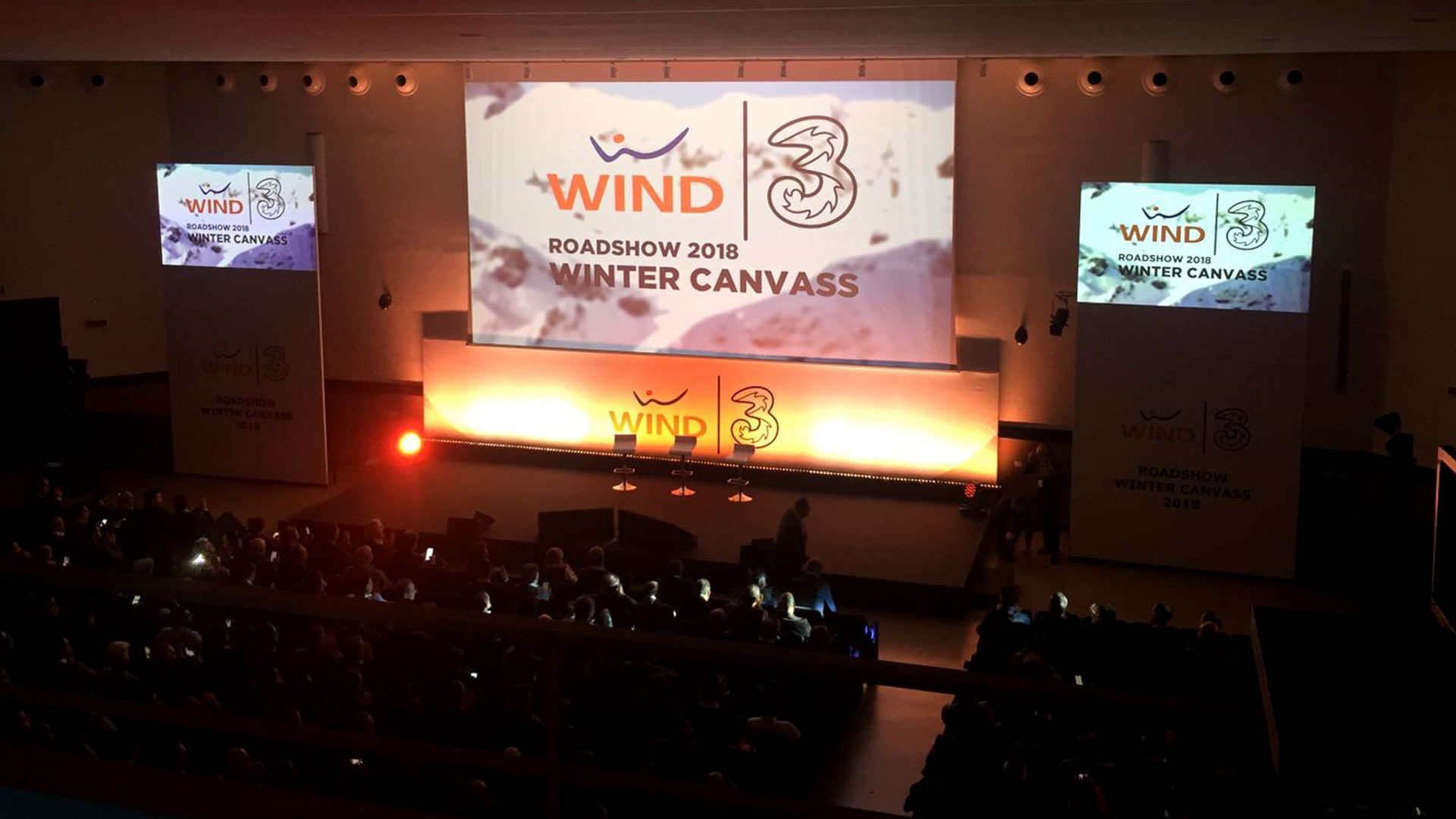 Road Shows
The purpose of roadshows is to take your company's message and brand – yes that's right – on the road. Roadshows are effective sales and marketing tools and are a great forum to engage your clientele in person, creating an interactive environment. Where potential clients can actually, physically gain knowledge of your brand on their own doorstep. Roadshows offer your sales team the opportunity to really connect with customers old and new, face to face, in person with direct contact, rather than dealing with them through our modern, impersonal virtual world. The personal connections made at events like roadshows are more likely to be longer lasting and far more successful than any relationship based only in the cyberspace realm.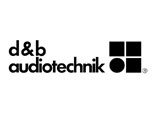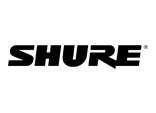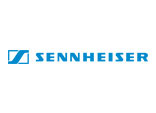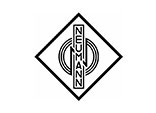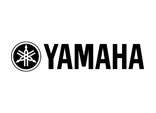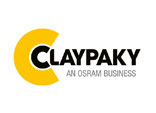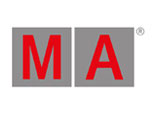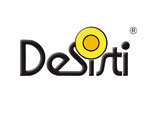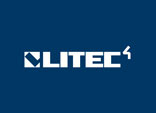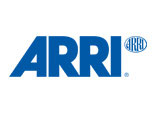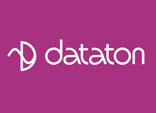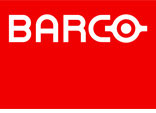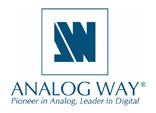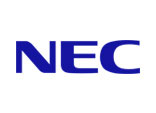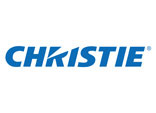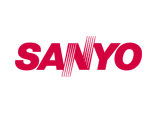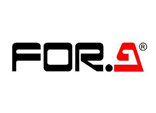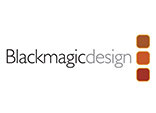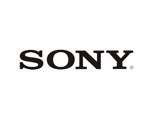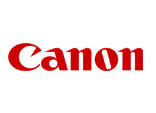 Roadshows are also a fun platform to engage your consumers, really get your brand in front of the right people. However, you must make them lively and interesting as well as interactive. You should consider engaging sponsors, arranging live entertainers.
Roadshows are a fantastic marketing opportunity. If organized and executed professionally, roadshows can be a fast and cost-effective way of engaging current clients and generating new business. Focus on making your roadshow inspirational, interactive and memorable.
Here at Eventi-X we can provide outside broadcast facilities for video or web streaming of your roadshow. Every aspect is carefully planned and carried out by our team of highly trained professionals. Videographers, photographers, sound and light specialist technicians, expert set designers and builders and logistics team. Your success is our success, together as client partners the road ahead is looking good.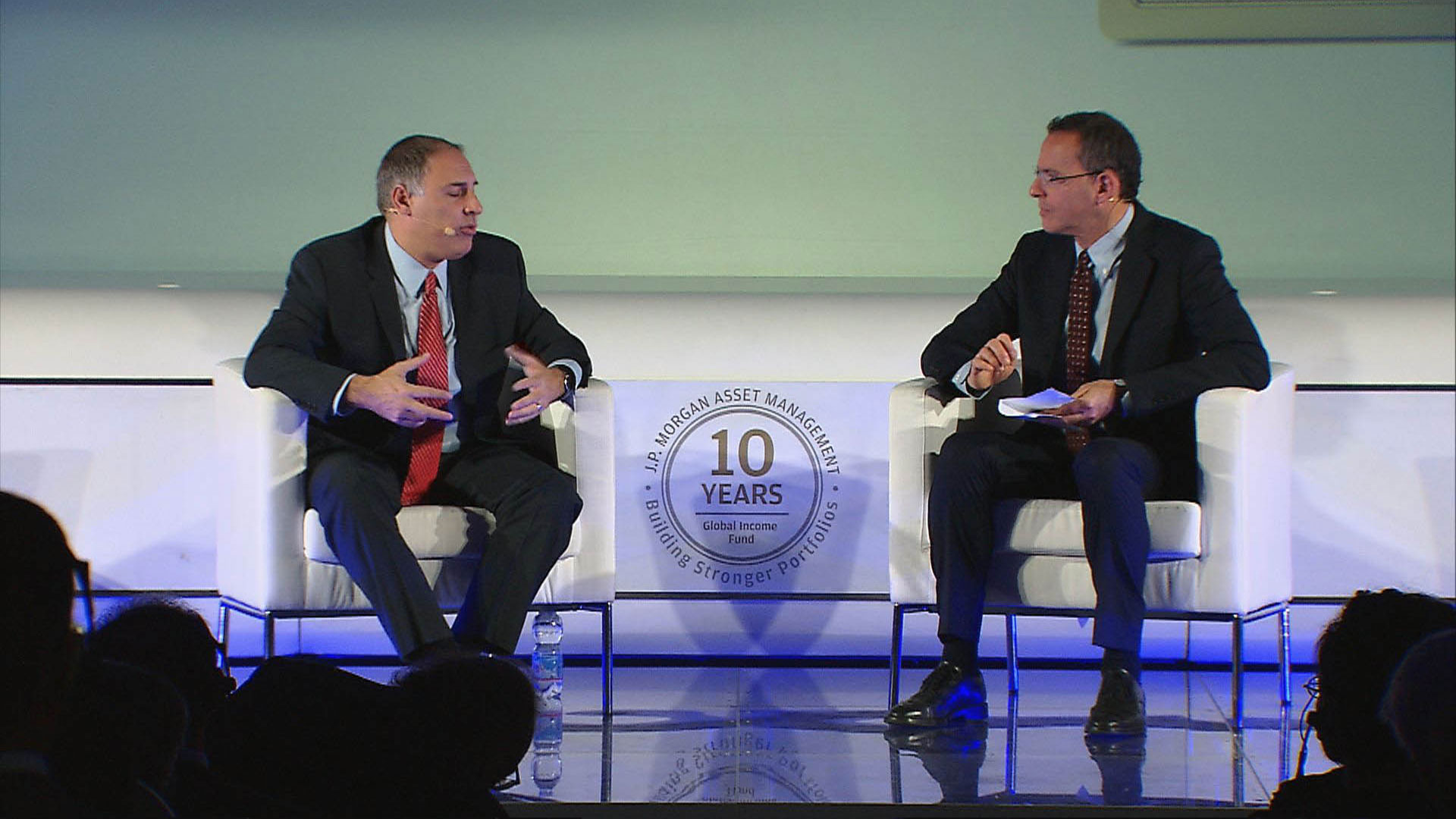 "The art of communication is the language of leadership"
– James Humes –