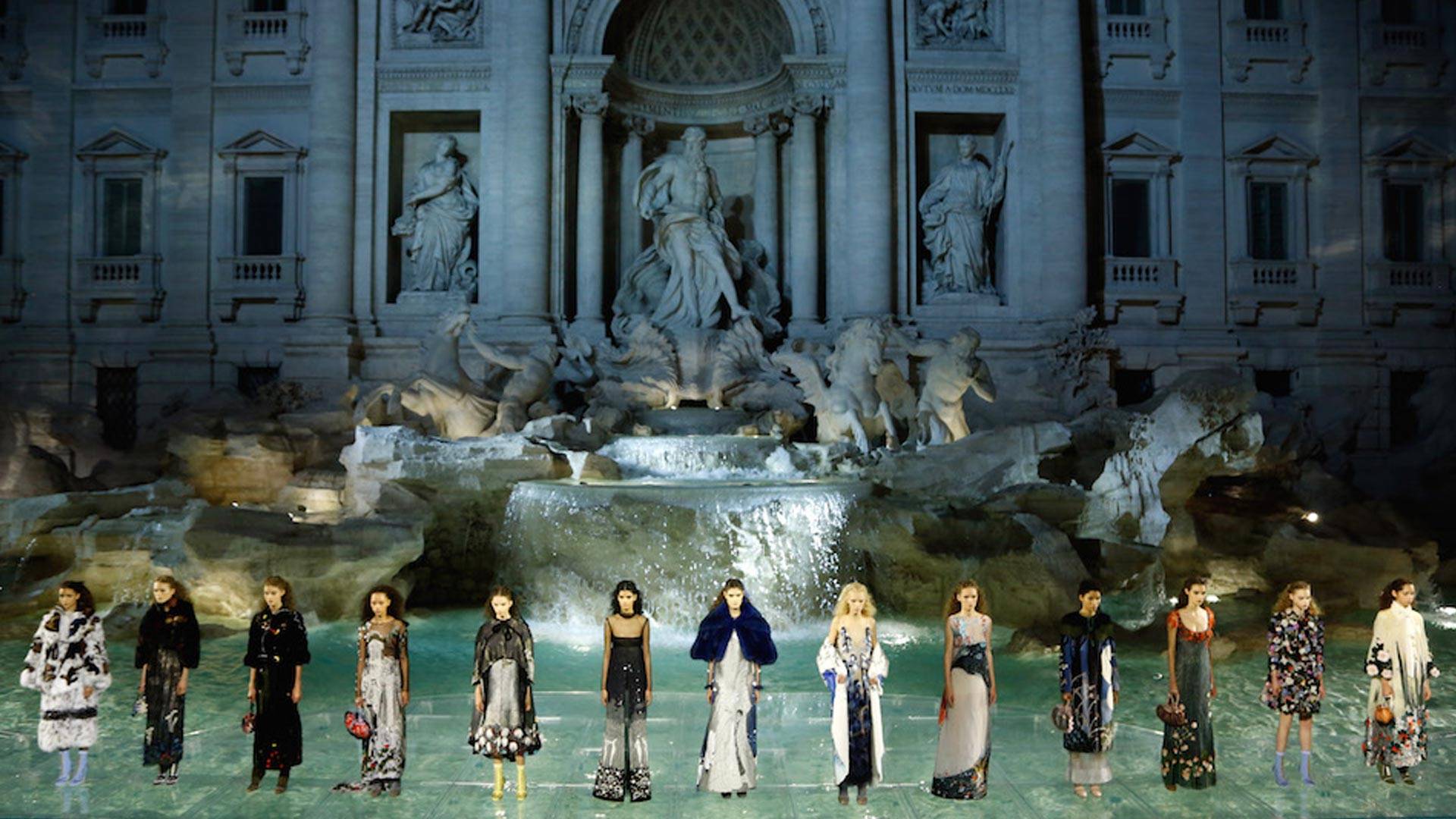 Troupe ENG (Electronic news-gathering)
Eventi-X have ENG crews with the capacity to cover all of Italy promptly and efficiently, responding immediately to our client's needs to accurately film breaking news stories. All our camcorders are of the highest specification, compatible with the latest systems of broadcasting and recording. The men behind the cameras are one of our most important assets and our camera operators are not only trained to be fast and accurate, but also tackle each job with a calm analytical approach which takes into account the nature of the work. Different and individual techniques are required for News reporting, commercial and promotional work for TV, documentaries and other events. You can be sure our crews have been superbly trained and are dedicated to delivering the best possible results whatever the conditions or type of work.
Electronic news-gathering, ENG, is when reporters and editors make use of electronic video and audio technologies in order to gather and present news. ENG can involve anything from one reporter with a single professional video camera, to an entire television crew taking a truck on location.
We are constantly updating our equipment to provide the highest quality product possible for our clients. It doesn't matter how remote the situation, or difficult the terrain, we pride ourselves on our flexibility to overcome all logistical problems. To this extent, we also offer underwater and aerial shooting too.
So, when you want ENG crews or Field Operations, our team is amongst the best trained and equipped you will find anywhere. If you're on the summit of a mountain, inside a sports stadium, outside a government building or even on the bottom of the sea, Eventi-X will be with you.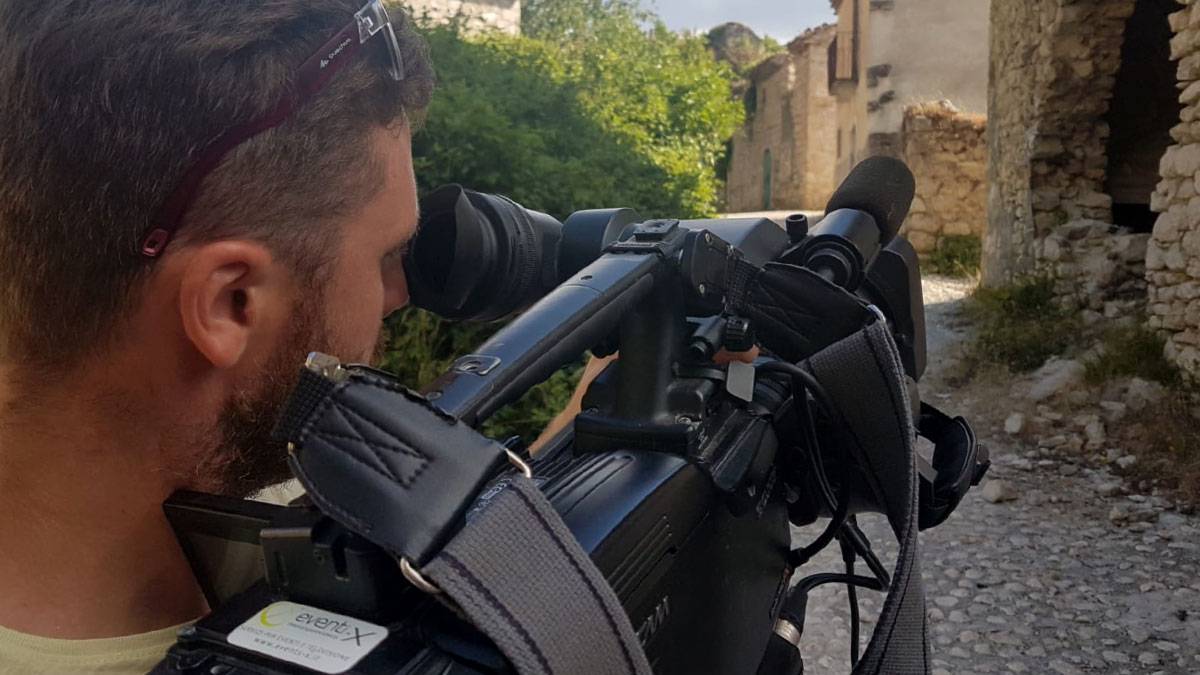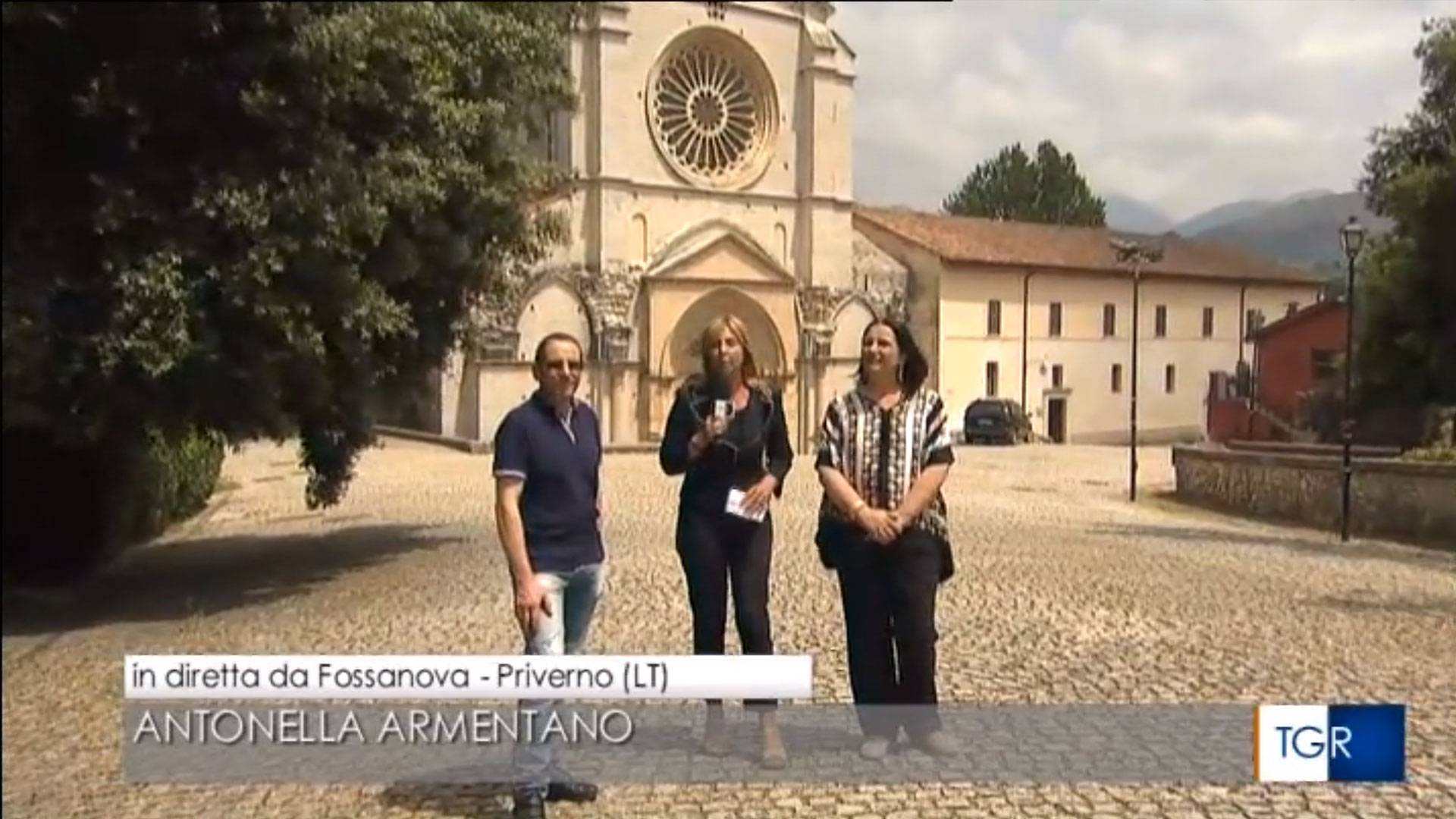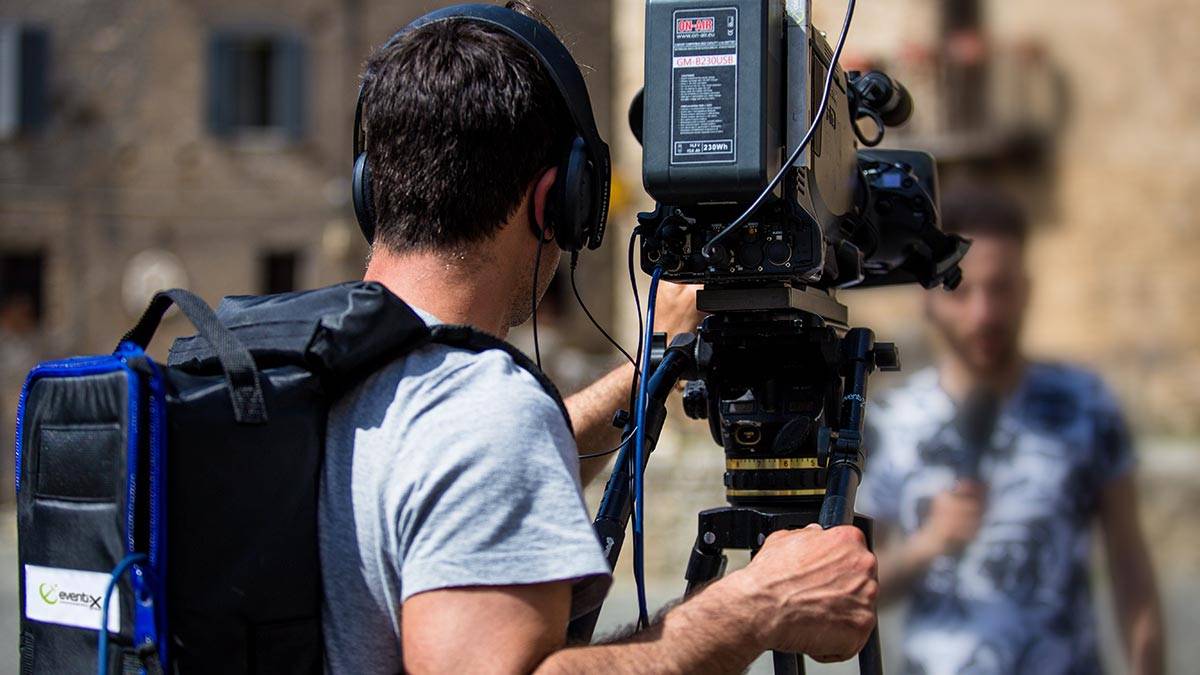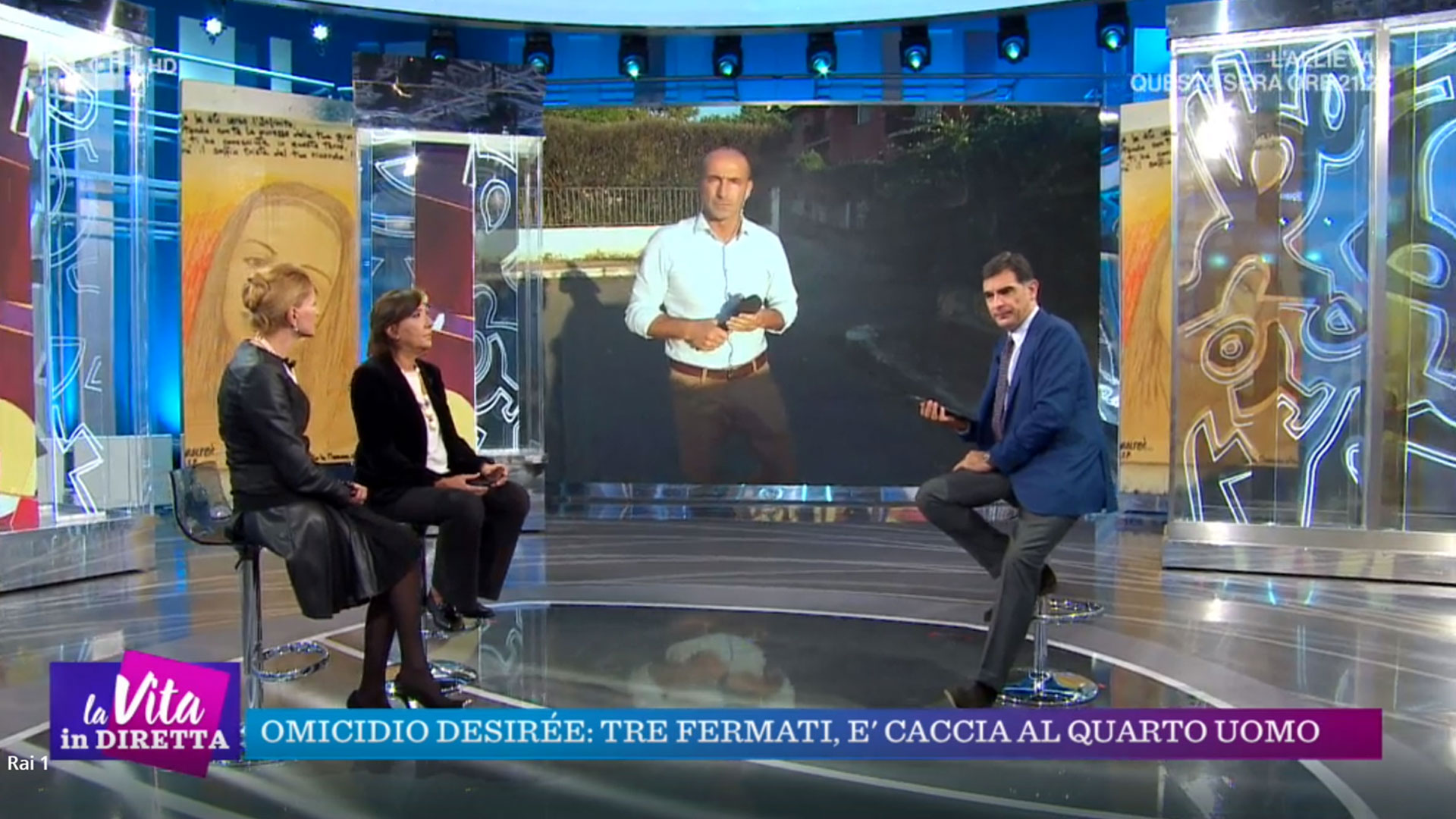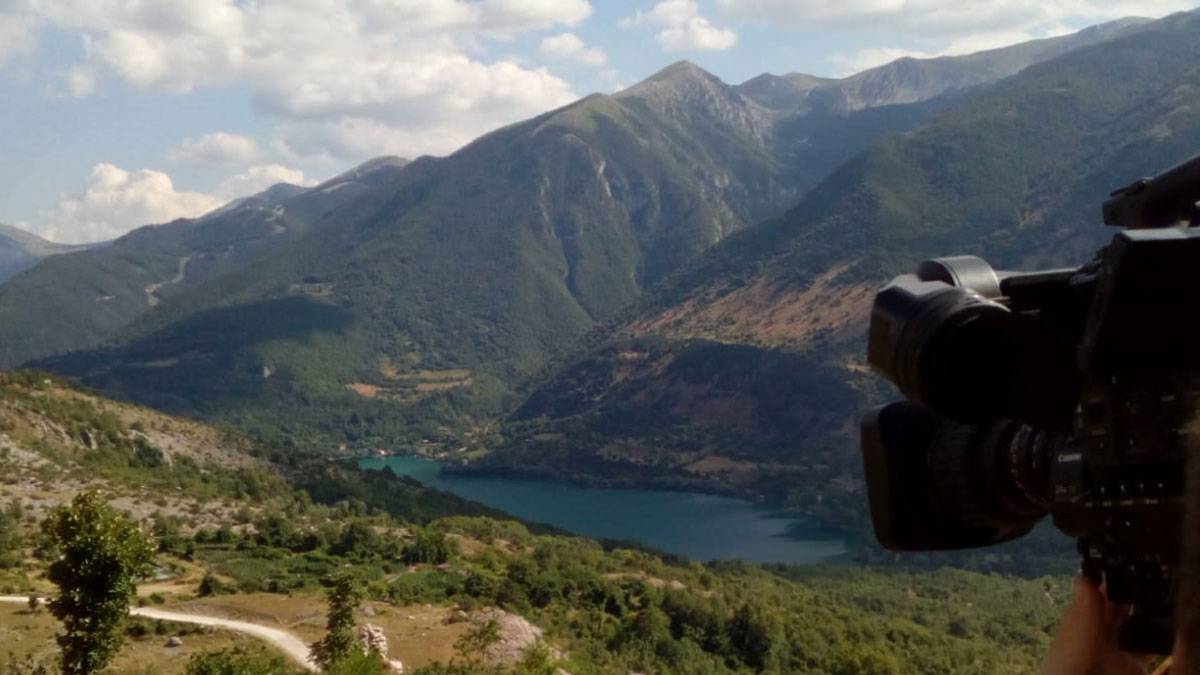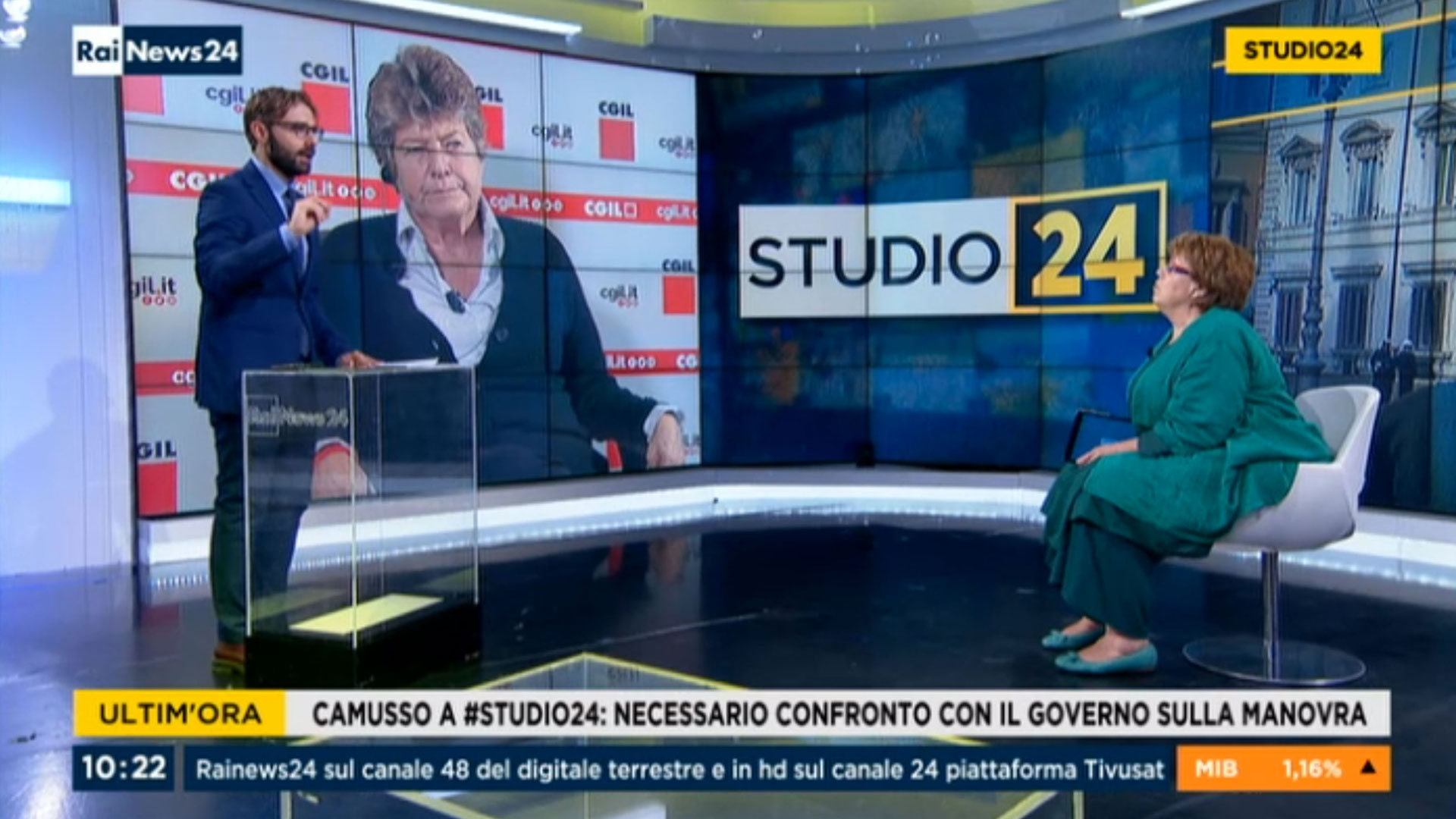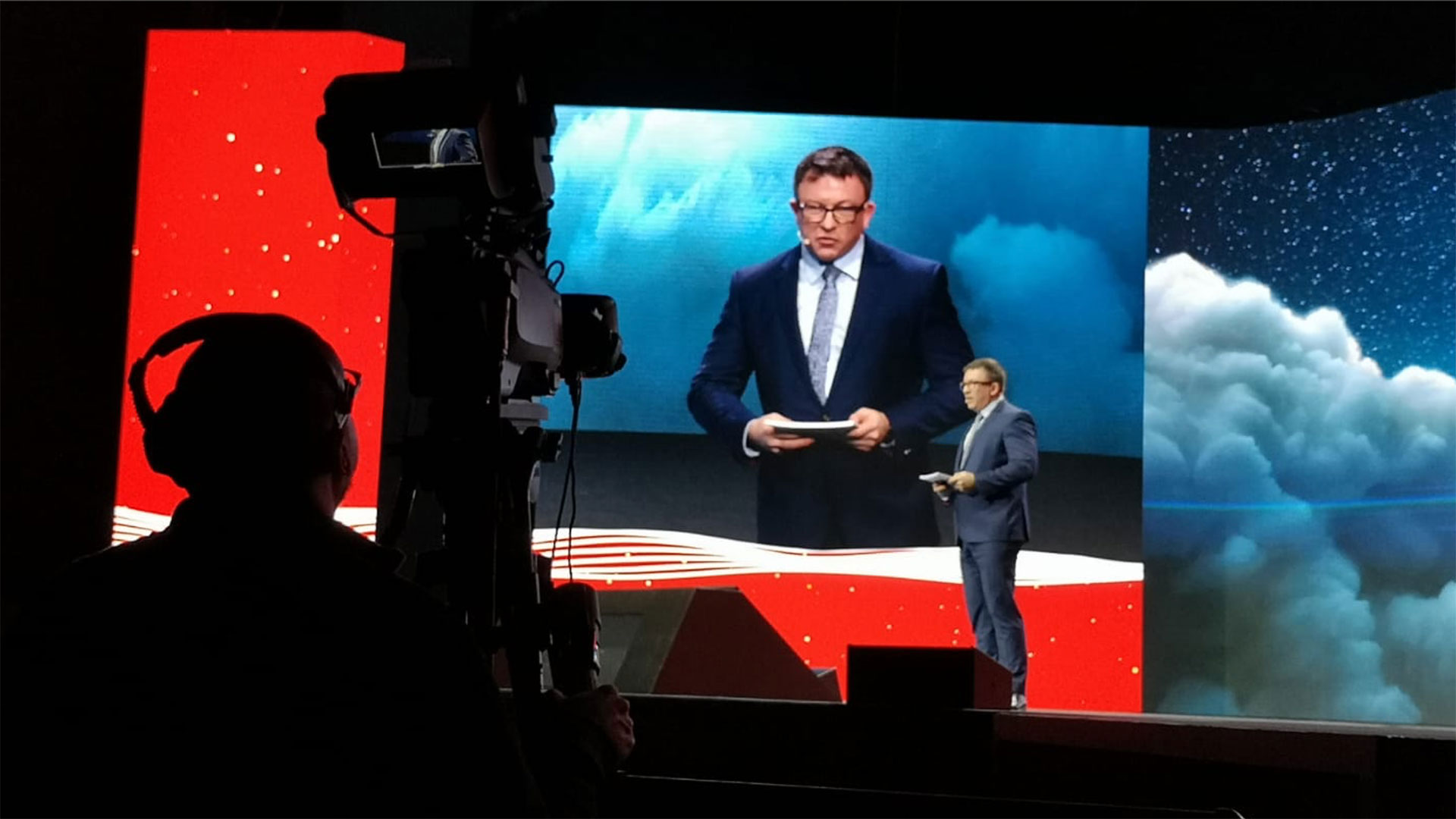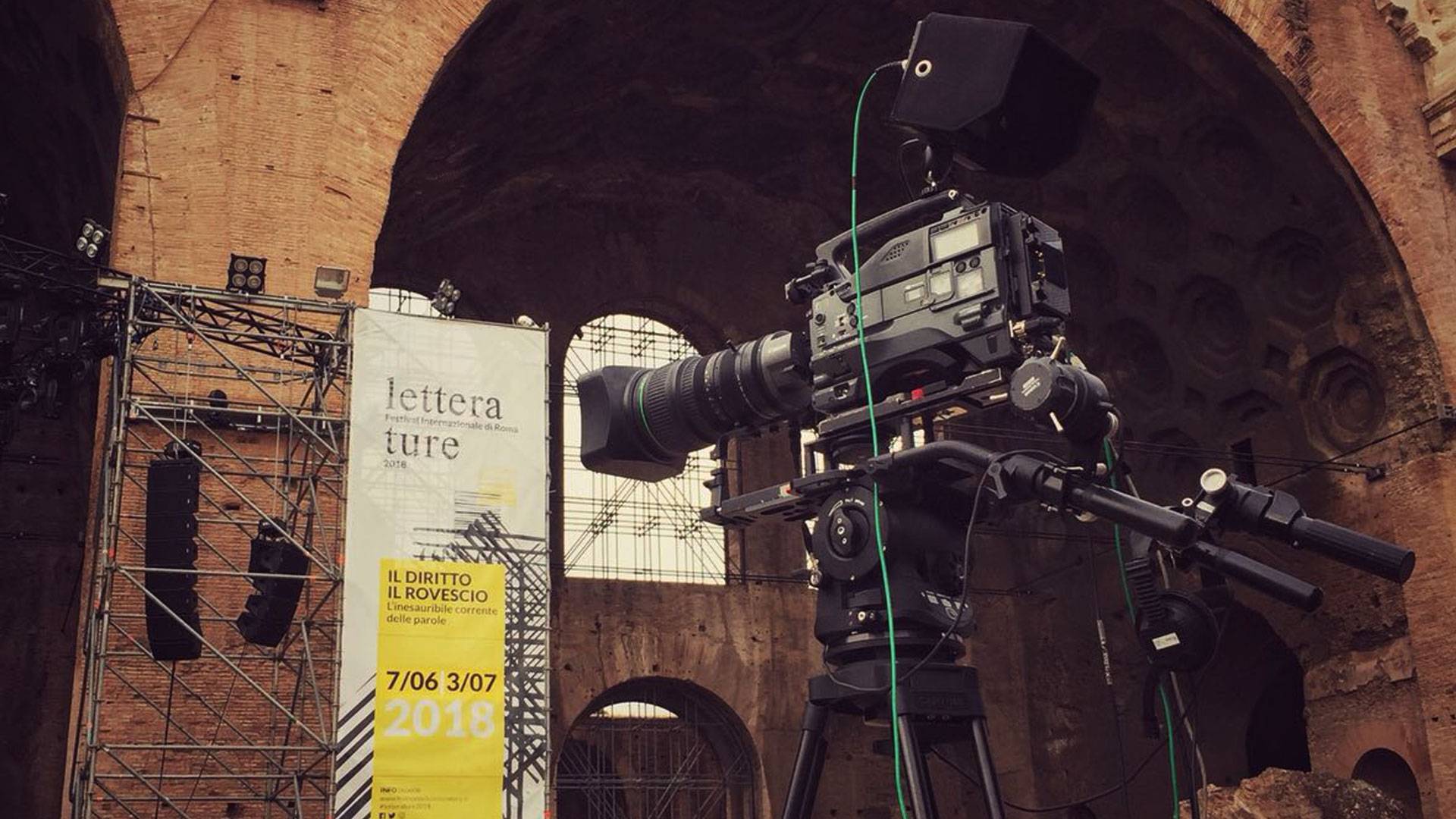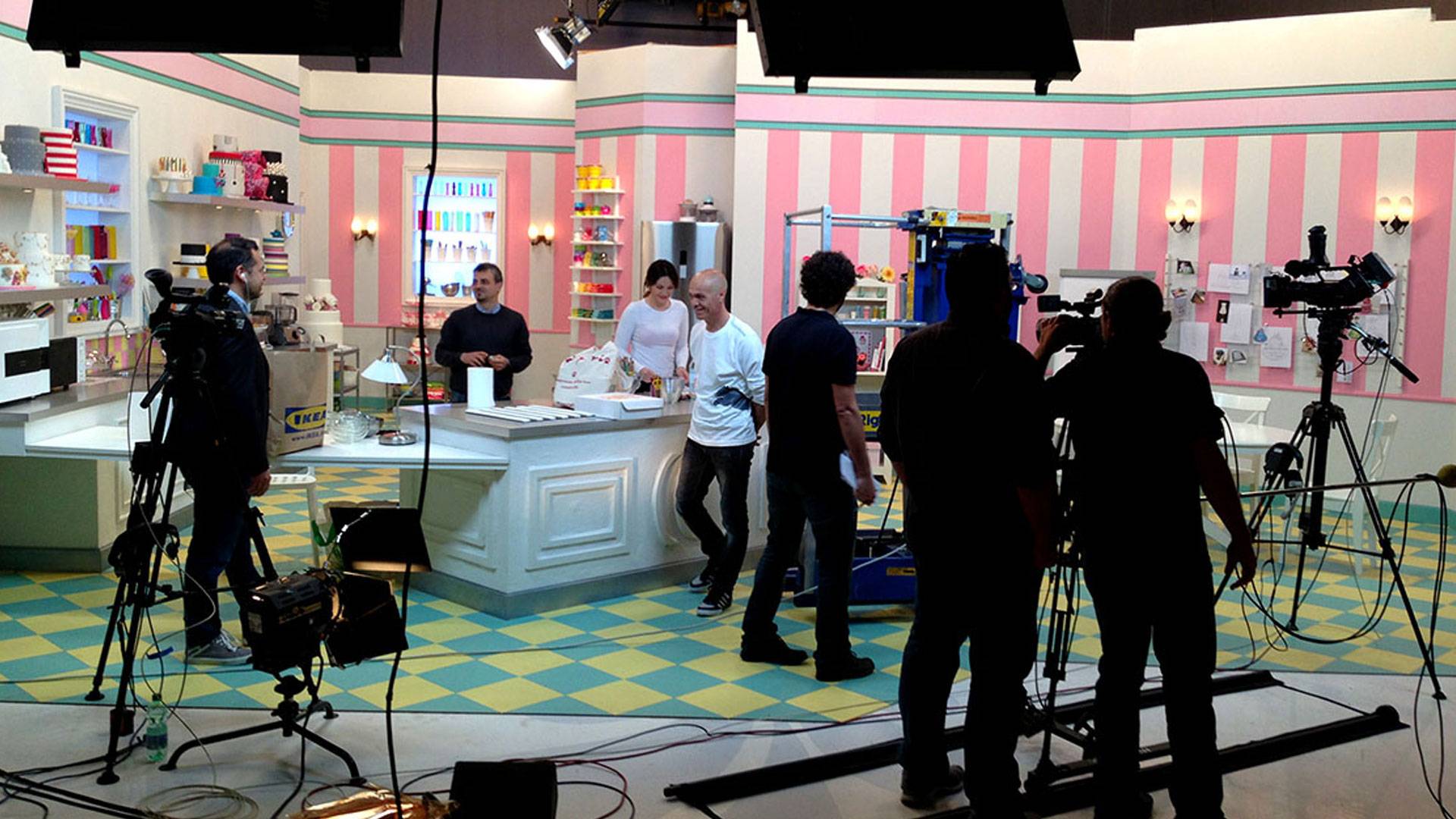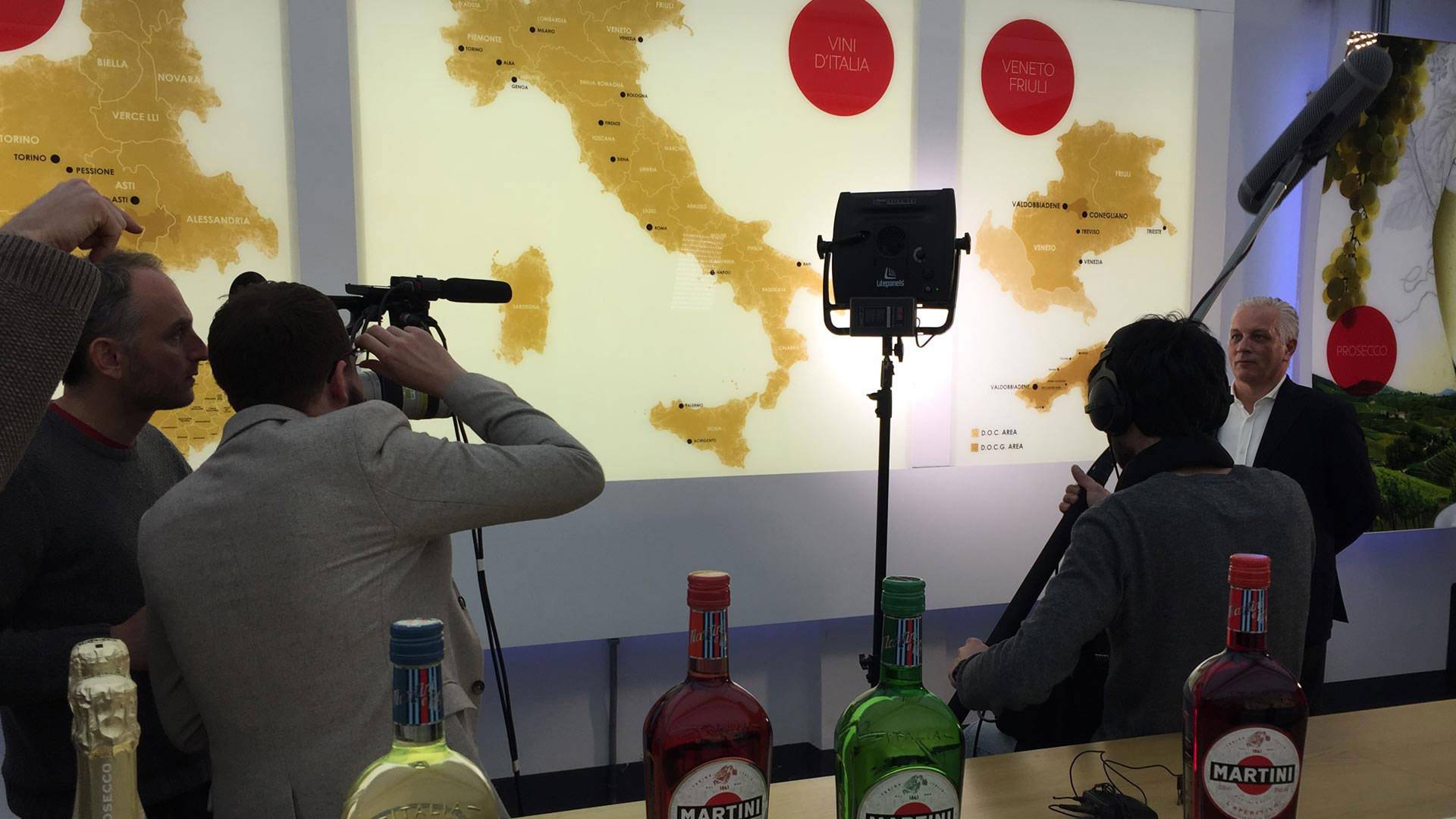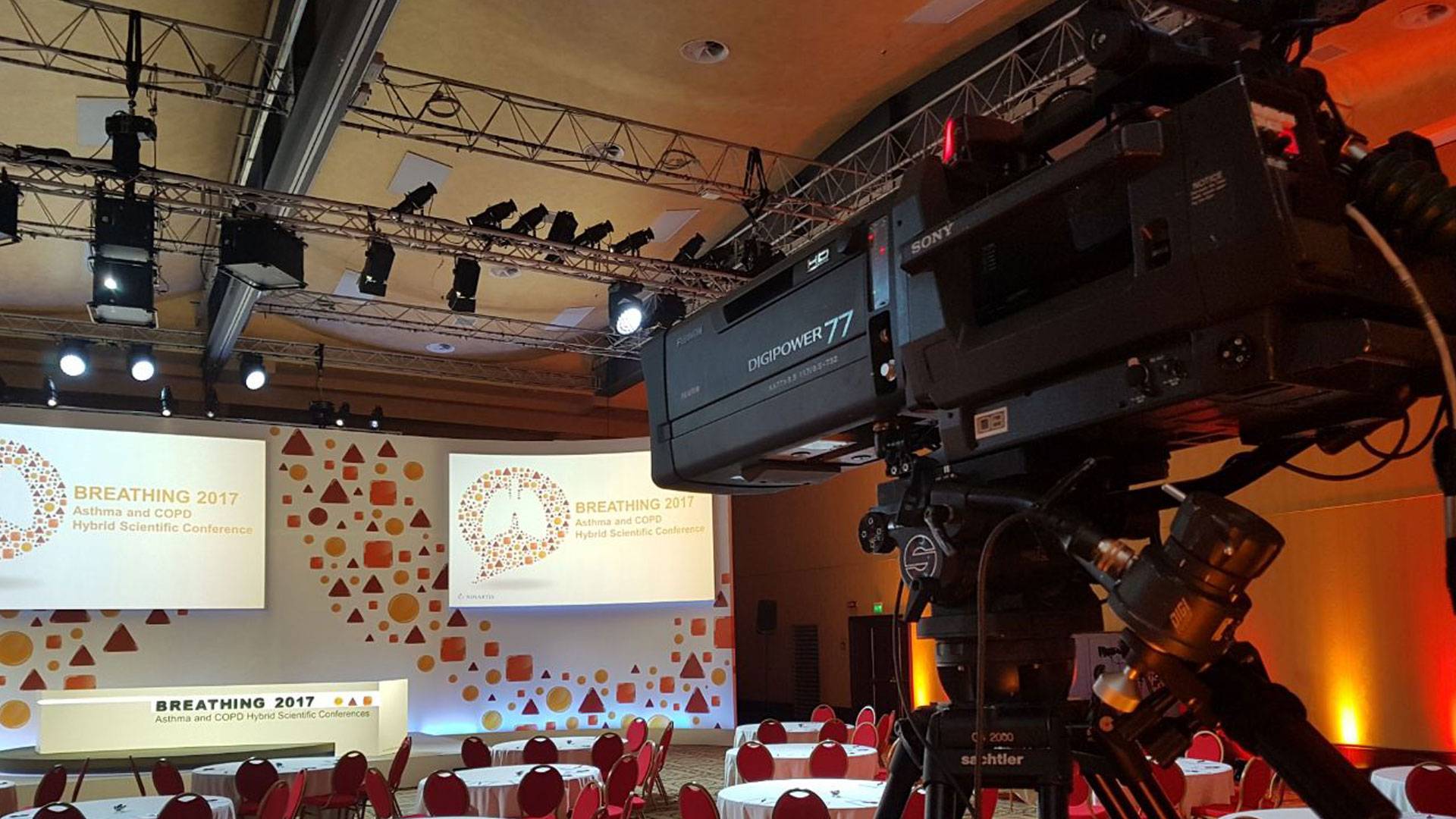 Troupe EFP (Electronic field production)
Electronic field production (EFP) is a television industry term referring to a video production which takes place in the field, outside of a formal television studio, in a practical location or special venue. From ENG it borrows its mobility and flexiblity; from the studio it borrows its production care and quality control. EFP takes place on location and has to adapt to the location conditions. Compared to ENG, in which you simply respond to a situation, EFP needs careful planning.
EFP ranges from a camera operator or crew of two (camera operator with sound mixer) capturing high-quality imagery to a multiple-camera setup utilizing videography, photography, advanced graphics and sound.
Again we rely on people who really know their job in this field. Our experts have produced TV formats for RAI, Mediaset, Sky and LA7. We have achieved notable success producing TV formats for education, financial analysis, food and drink programs, political comment shows and light entertainment. We can use one of our TV studios or send a mobile team along to your location. You could say we really know our stuff when it comes to TV Format.