Essentially, motion design is a discipline that applies graphic design principles to filmmaking and video production through the use of animation and visual effects. Examples include films, videos, animated text and graphics used in film and television opening sequences and the spinning, three-dimensional station identification logos of some television channels and web-based animations and apps. Motion design has evolved as a direct result of technology improvements.
With many traditional environmental graphic design installations now incorporating digital components, motion design becomes an important tool in the designer's toolkit. Designing type in motion is a key skill.
Today, designers have a wealth of digital tools available to create motion graphics. One of the leading programs used by motion graphic designers is Adobe After Effects, which allows users to create and modify graphics over time. Other tools include Maxon Cinema4D or third parts of the external suite, which have integrated motion graphics tools.
In a crowded media landscape, your channel brand is the set of unique characteristics that separate your channel from the rest and communicates your key messages and content strategy. Your brand sets you apart. It is the lynchpin about which viewer loyalty is raised and ad revenue runs.
Corporate motion graphics is a form of animation combined with voice over narration that can introduce your products excitingly. These corporate motion graphics videos provide professional-level transitions that can help your clients to understand your corporate services easily and boost your sales.
An infographic animation is a visual representation of data and knowledge in the form of an online video. Infographic videos are created by combining various animations to create an informational video that helps explain data in an engaging way and aims at improving their perspective on the subject matter.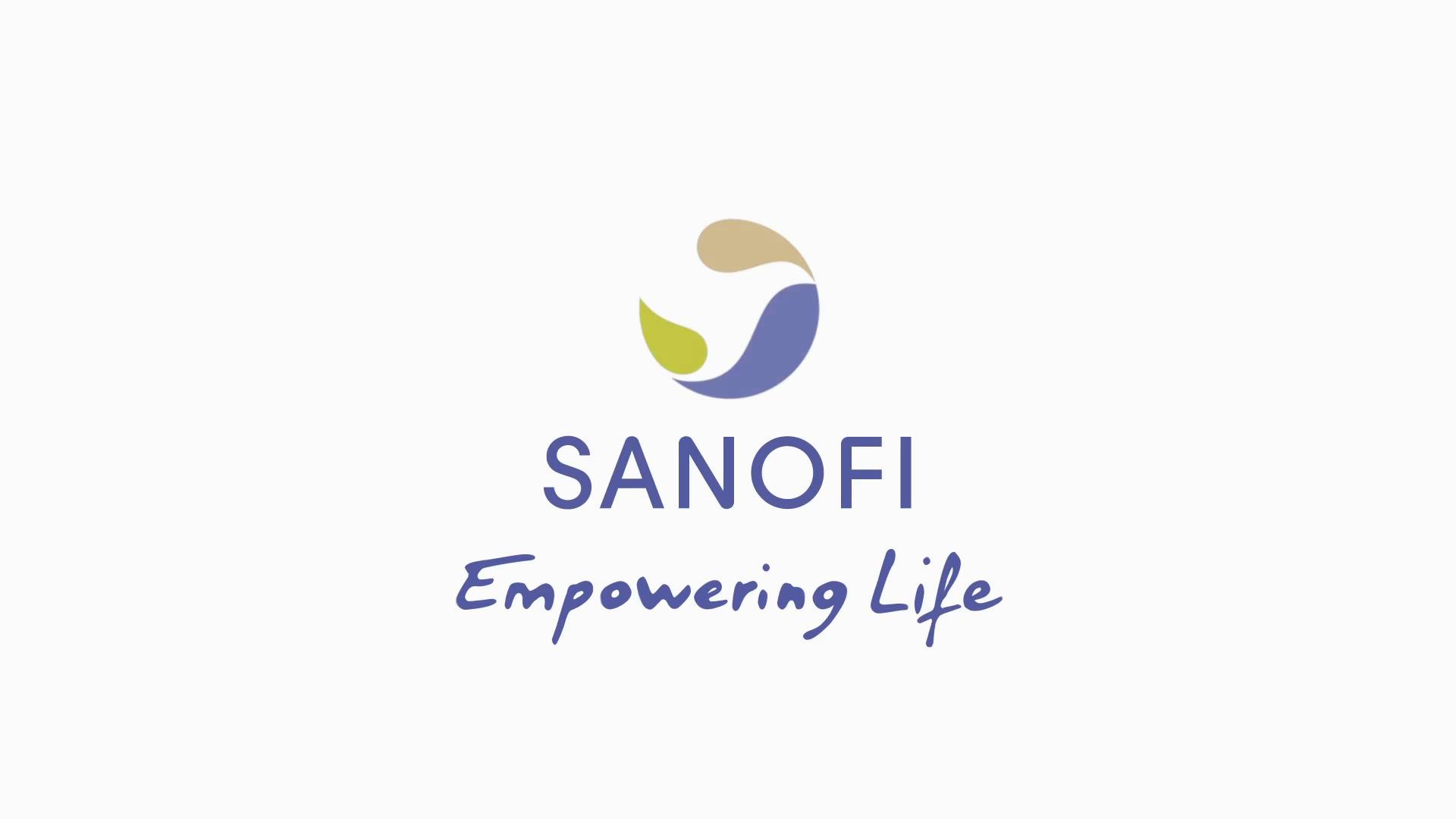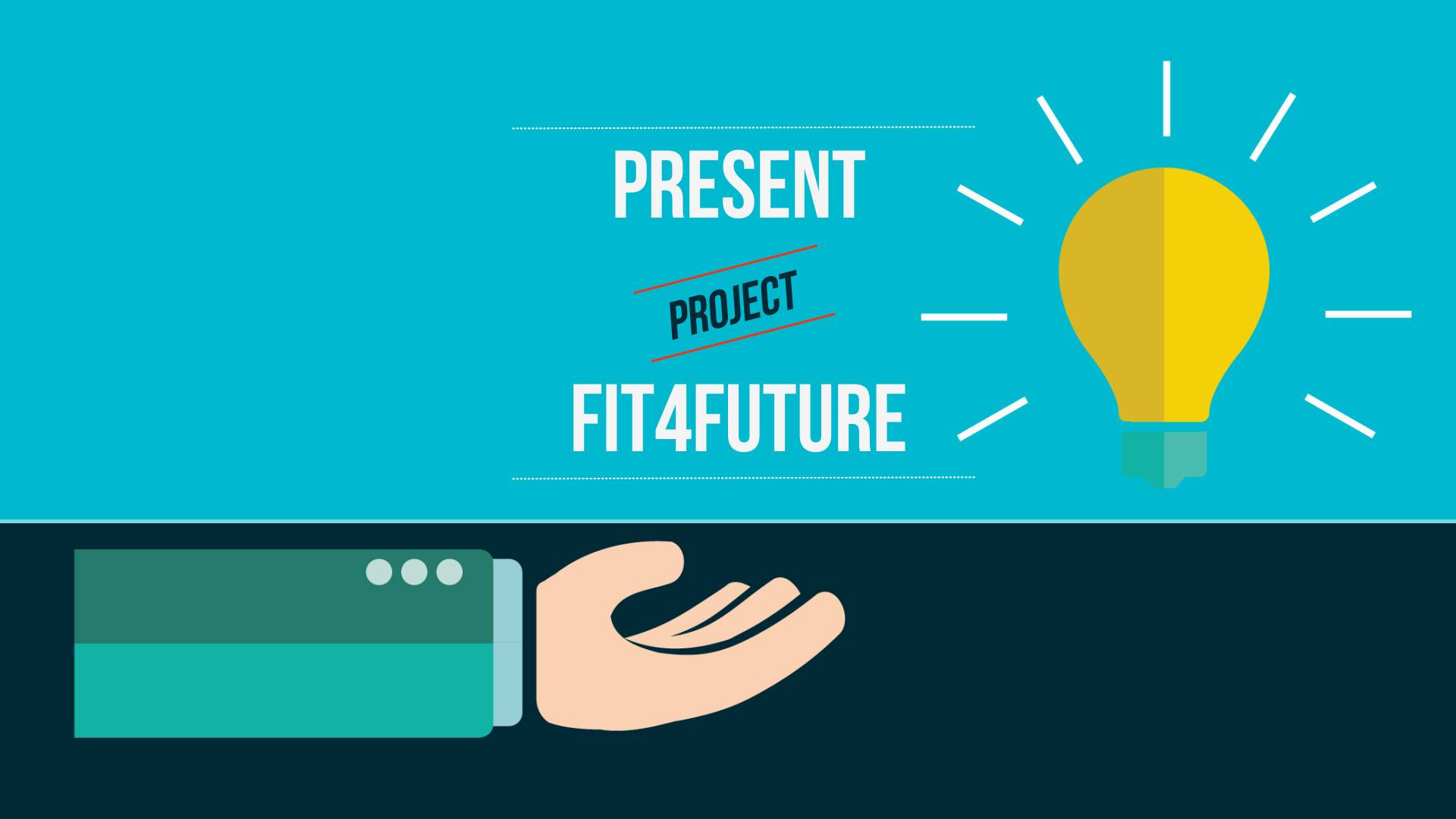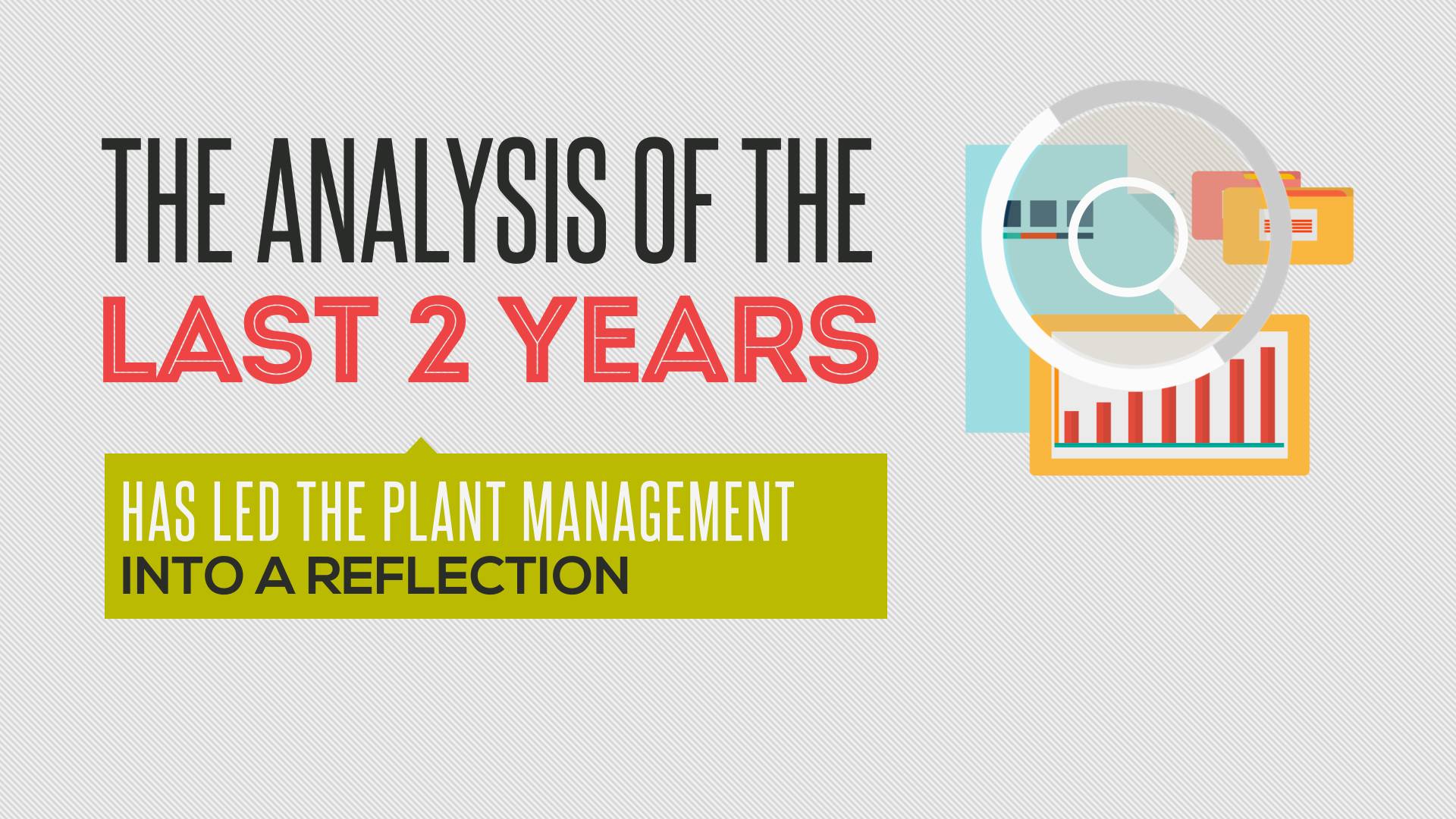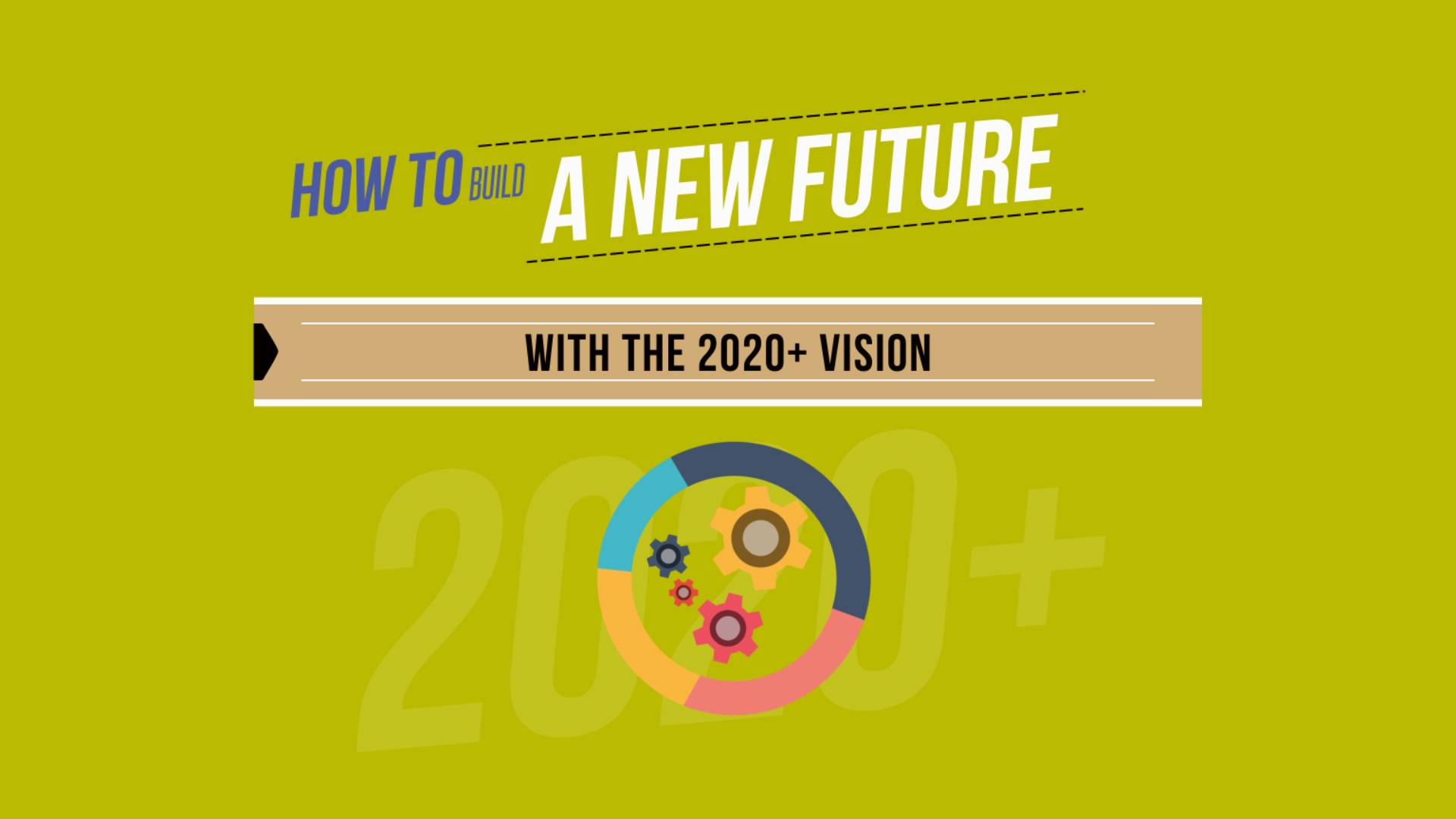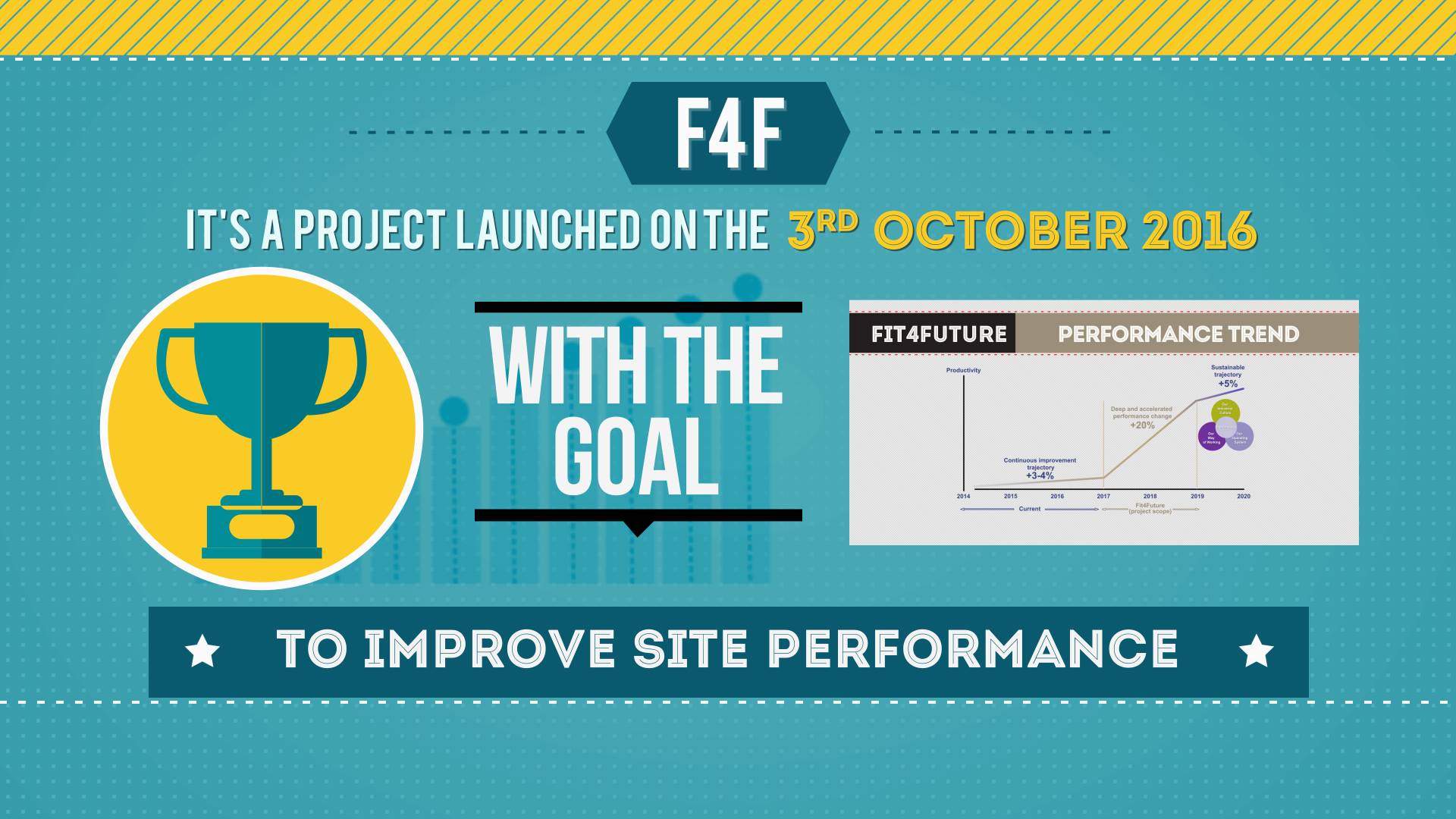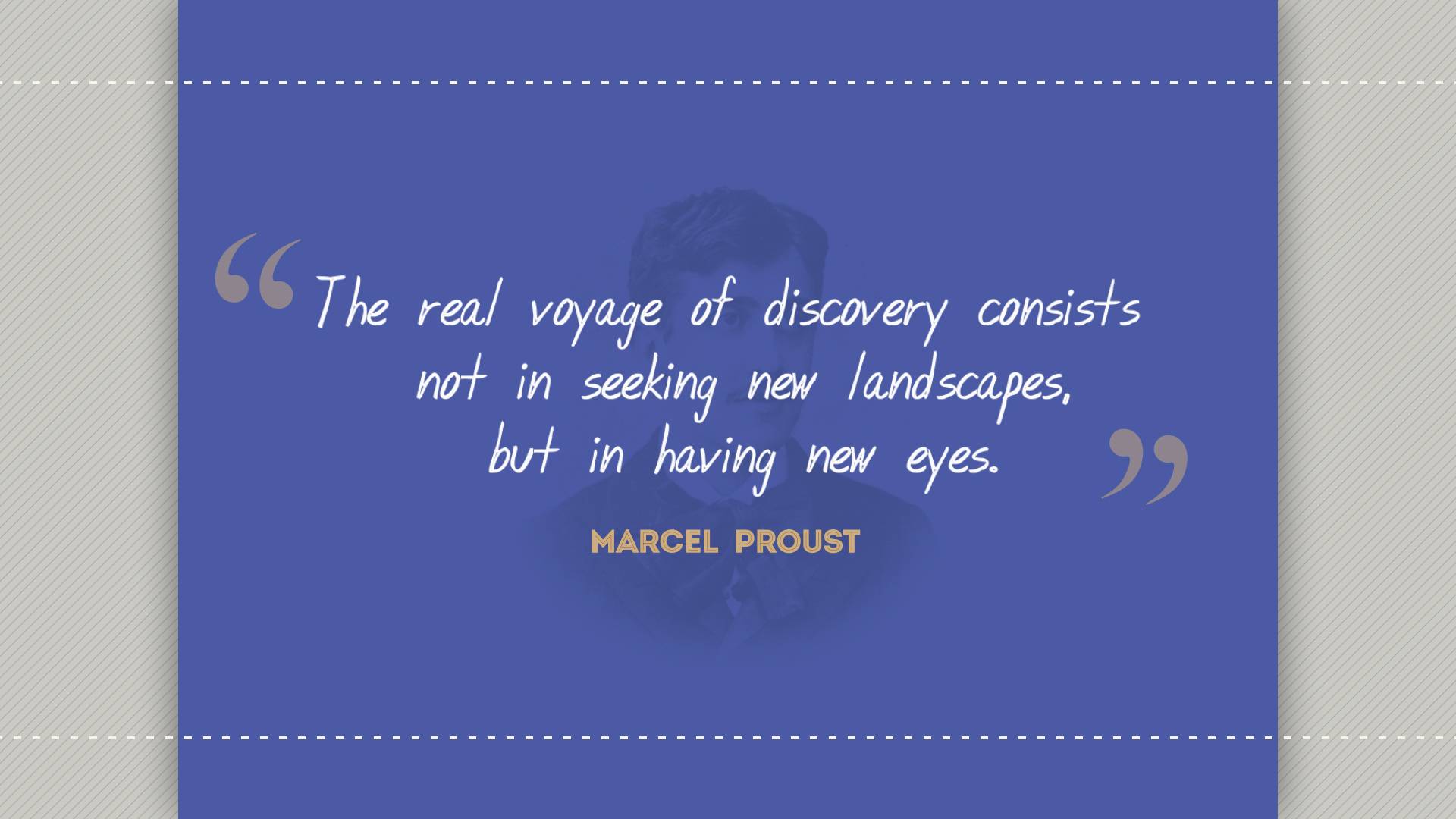 Infographics have evolved in recent years to be for mass communication, and thus are designed with fewer assumptions about the readers' knowledge base than other types of visualizations. Isotypes are an early example of infographics conveying information quickly and easily to the masses.